Follow the steps below if you're rebranding your show or otherwise need to change the show title within Blubrry Publisher settings. Note: if you're publishing your show with the PowerPress Plugin, check the instructions here instead.
How to Change Podcast Title in Blubrry Publisher
1.) Log in to your Blubrry Podcaster Dashboard.
2.) Open the Show menu in the lefthand sidebar; click the Manage link.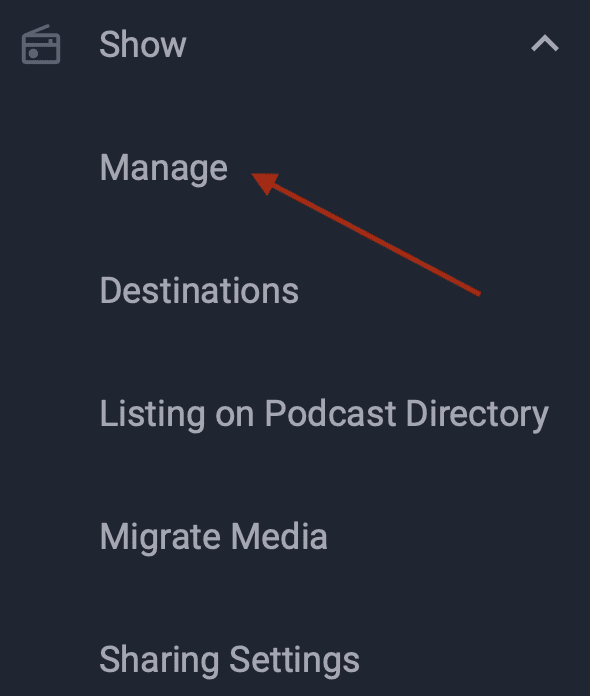 3.) Click the Settings tab toward the top of the page.


4.) Find the Title field at the top of the tab; it should already be set to your current show title.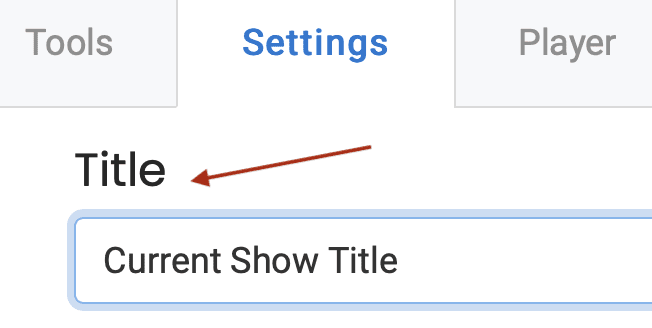 5.) Remove the current show title and enter your new show title.
6.) Click the Save Changes button at the bottom of the page.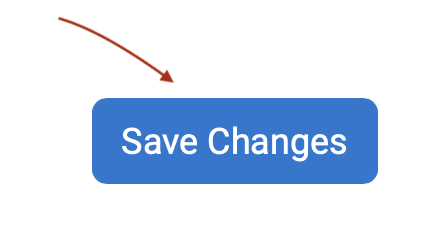 You should see a Settings successfully saved message at the top of the page.


That's it! Your new show title has been added to your show's podcast RSS feed. The new title should be picked up in a few days by syndication platforms such as Apple Podcasts, etc.