PowerPress Plugin
Free, Powerful & Easy to Use. Launch your Podcast on your own WordPress site. Control your brand and SEO!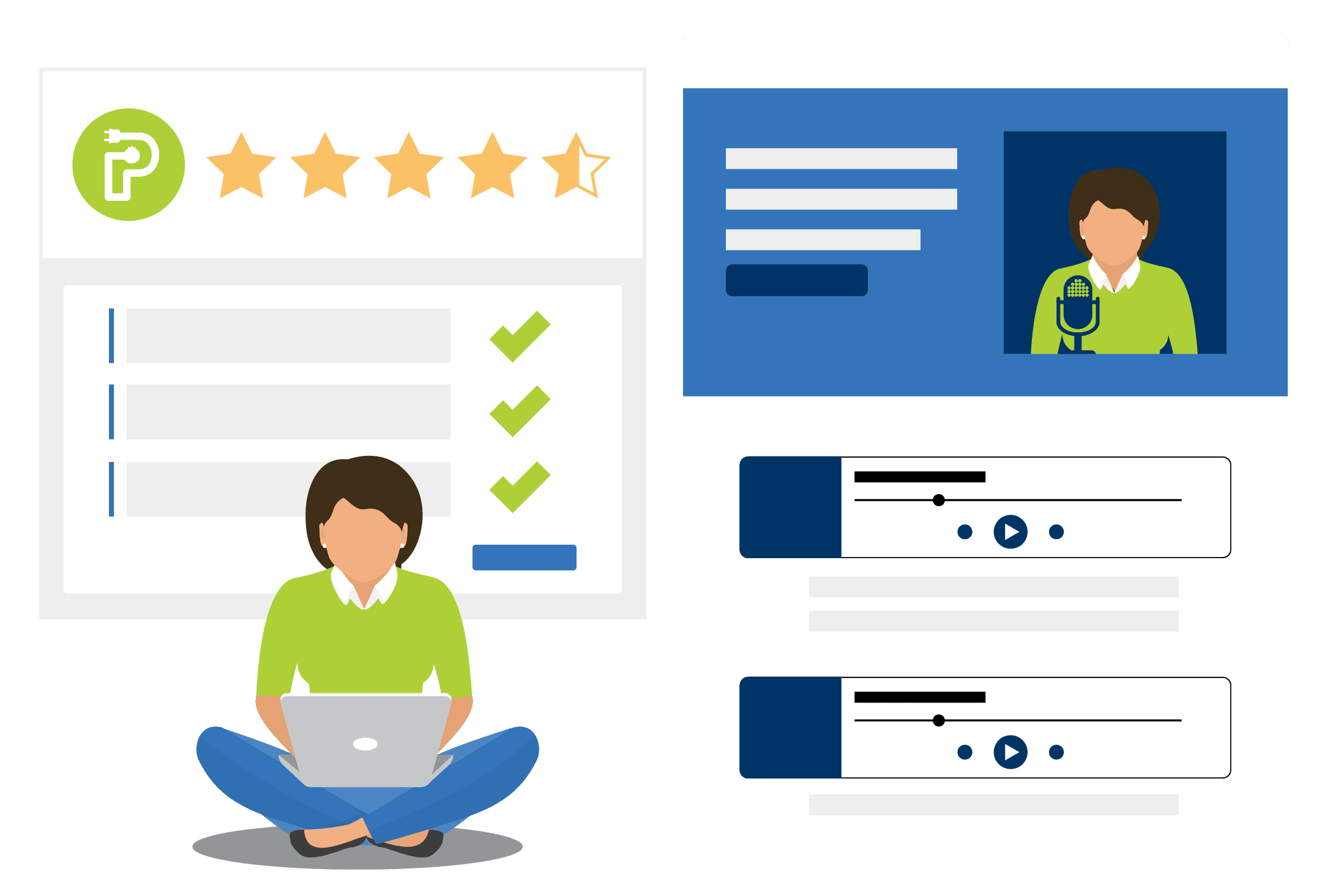 Control your brand. Own your show on your site!
Getting Started
Free Basic podcasting stats included
Frequent updates
Migration/Import Tools
Category and/or Channel Podcasting for multiple shows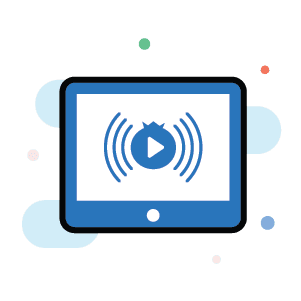 Publish Your Podcast
Distribute to Apple, Google, Spotify, iHeart, etc.
Rich show notes with graphics
SEO Tools for your website and RSS feed
Closed Caption Support
Build your brand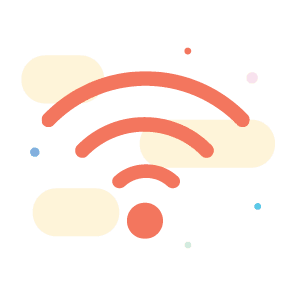 Distribute Your Episodes
Distribute to all major podcast platforms
Audio and video players to choose from
Create a playlist
You control and own your podcast feed

Over 150 5-star ratings & 99% support-resolution rate on WordPress.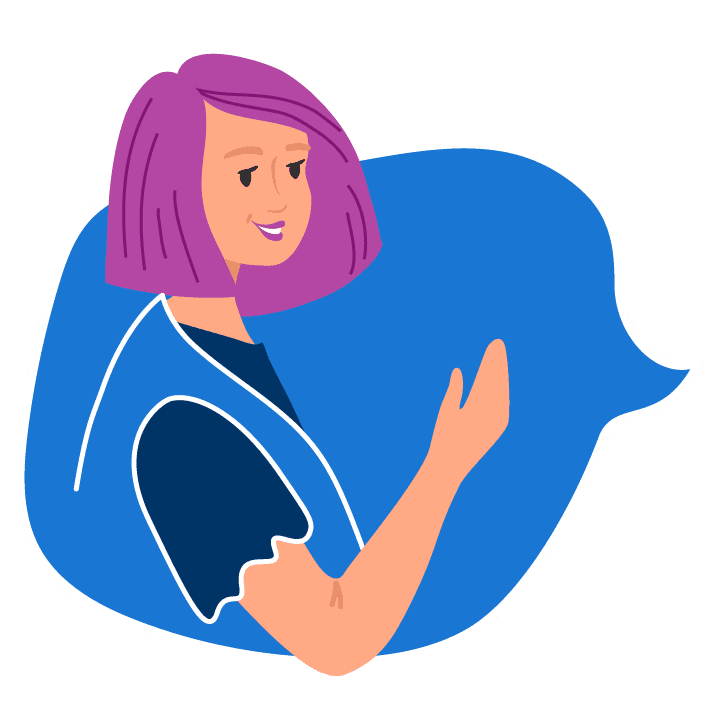 Made for Beginners
"I have been a massage therapist and bodywork for 25 years, so you can imagine how all things tech are so intimidating to me. If I can launch and run a podcast, anyone can! Thank you for the helpful posts and episodes that teach me along the way."
– Avangeline9
Powered by Blubrry Podcasting
Unlock more powerful tools with Blubrry hosting
Your podcast on your own .com is the No. 1 podcasting best practice.  You are in complete control and can launch a second show or build a network — no limits.
Your episodes will appear with an audio player to allow listeners to immediately listen.
Social sharing features allow you and your audience to promote your show.
Get a snapshot of your IAB Certified podcast statistics from your website.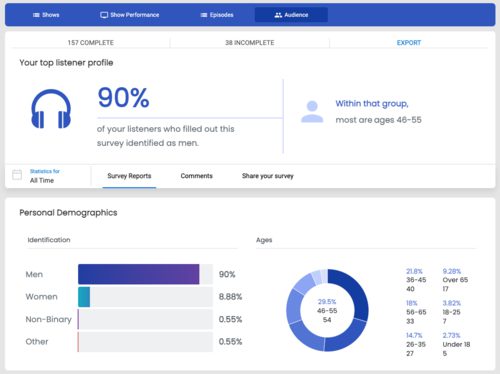 PowerPress + Blubrry Users Include: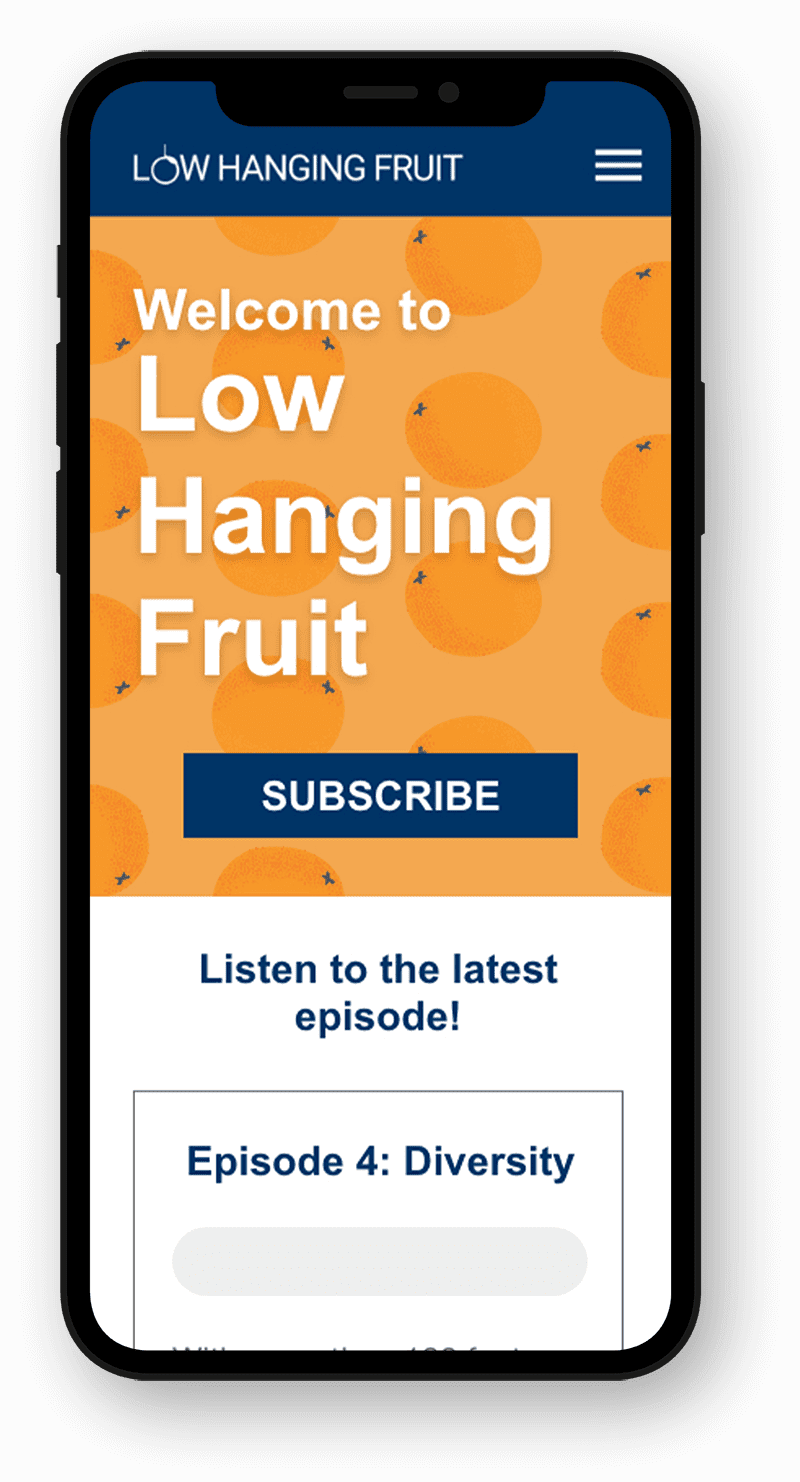 Why Should I Have a Website for My Podcast?
Having a website is the start of building your brand.
Post your podcast episode with a closed caption-supported web player directly onto your website.
Make it easy for your audience to find your show and listen.
Build your organic search results (SEO) over time.
Get a free WordPress website with Blubrry. podcast hosting plan!
Compare Hosting Plans
Frequently Asked Questions
Do I Have to Use Your Hosting to Use PowerPress?
No, you can host your media anywhere and use PowerPress. PowerPress integrates seamlessly with Blubrry hosting. You can manage your podcast completely within your WordPress site if you are using Blubrry Hosting.
Can I Install PowerPress on My Self-hosted WordPress Site?
Yes, you can use PowerPress on any WordPress.org (self-hosted) website and on WordPress.com as long as you are on the Business Level plan. You can also use PowerPress on a WordPress site provided by Blubrry.com if you are a podcast hosting customer.
What File Formats are Supported in PowerPress?
PowerPress will work with any media format that works for podcasting in general. These include, mp3, m4a, m4v (video), mp4 (video) and PDF (text).
Can I Use PowerPress for a Video Podcast?
Yes! PowerPress will work with video and includes player that will work with your video podcast files. mp4 or m4v are the best formats for video podcasting.
Is There a Charge to Use PowerPress?
PowerPress is a free plugin. You are free to use it without paying Blubrry for services. There are some features that only work if you are hosting or using Blubrry stats (Basic or Pro).