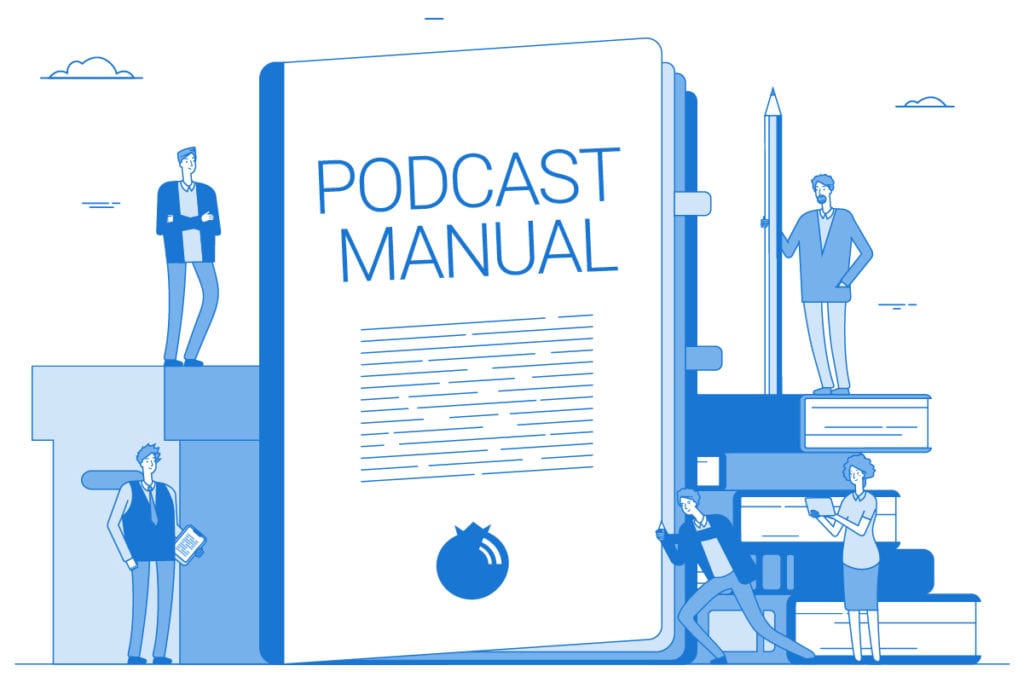 The Podcasting Manual by Blubrry provides everything you need to know about podcasting, including information for podcast creators, consumers and businesses. Whether you're a podcast creator, a consumer or a business looking to delve into the world of podcasting, the manual covers all aspects of the field with remarkable depth and precision.
The origins of the Podcasting Manual lie within the extensive experience and knowledge of the founders of Blubrry. Being passionate podcasters themselves, they've spent considerable time attending meetups, participating in podcamps and joining conventions. This hands-on experience has given them unique insights into the field of podcasting, and the podcast manual is the culmination of their long-term commitment to sharing these insights with the podcasting community at large.
Blubrry welcomes feedback on its podcast manual from the community. Any suggestions for improvement, any observations about omitted content or any other feedback are deeply valued. The aim is to refine the podcast manual further, making it even more beneficial for podcast creators, consumers, and businesses.
Let us know what you think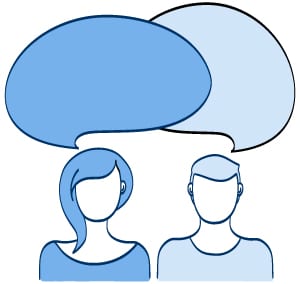 Blubrry created the Podcasting Manual to help the podcasting community grow and advance. And, sure, we hope visitors who take advantage of this resource will consider using other Blubrry products and services. But our overarching goal is simple: to build the most extensive, comprehensive podcast resource in the world.
To that end, if you see anything that could be improved, something that was left out, or if you have other feedback about the manual, please let us know.