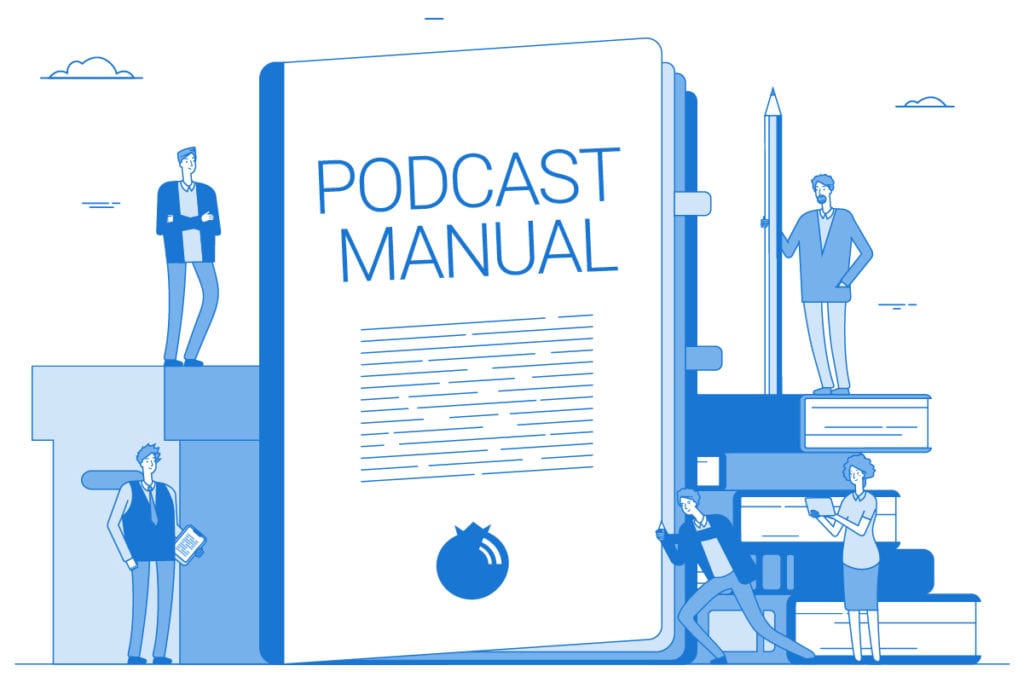 The Podcasting Manual by Blubrry provides everything you need to know about podcasting, including the information for podcast creators, consumers, and businesses.
The Podcasting Manual is the result of the founders of Blubrry, who are also longtime podcasters, going to meetups, podcamps, and conventions, sharing our love, passion, and knowledge of podcasting.
Let us know what you think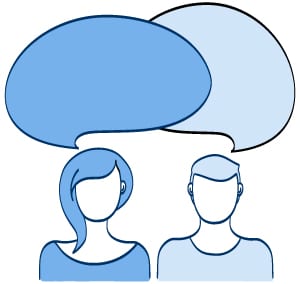 Blubrry created the Podcasting Manual to help the podcasting community grow and mature. And sure, we do hope visitors who take advantage of this resource will consider using other Blubrry products and services. But our overarching goal is simple: to build the most extensive, comprehensive podcast resource in the world.
To that end, if you see anything that could be improved; something that was left out; or if you have other feedback about the manual, please let us know.