We're here when you need us
We'll help you make the most out of Blubrry Podcasting
Looking to Switch Providers?
Blubrry prides itself in providing world-class support. Is your podcast hosting company there when you need them? Do they pick up the phone when you call? Blubrry will support you by phone, email or on our website. We take pride in our complete and accurate documentation.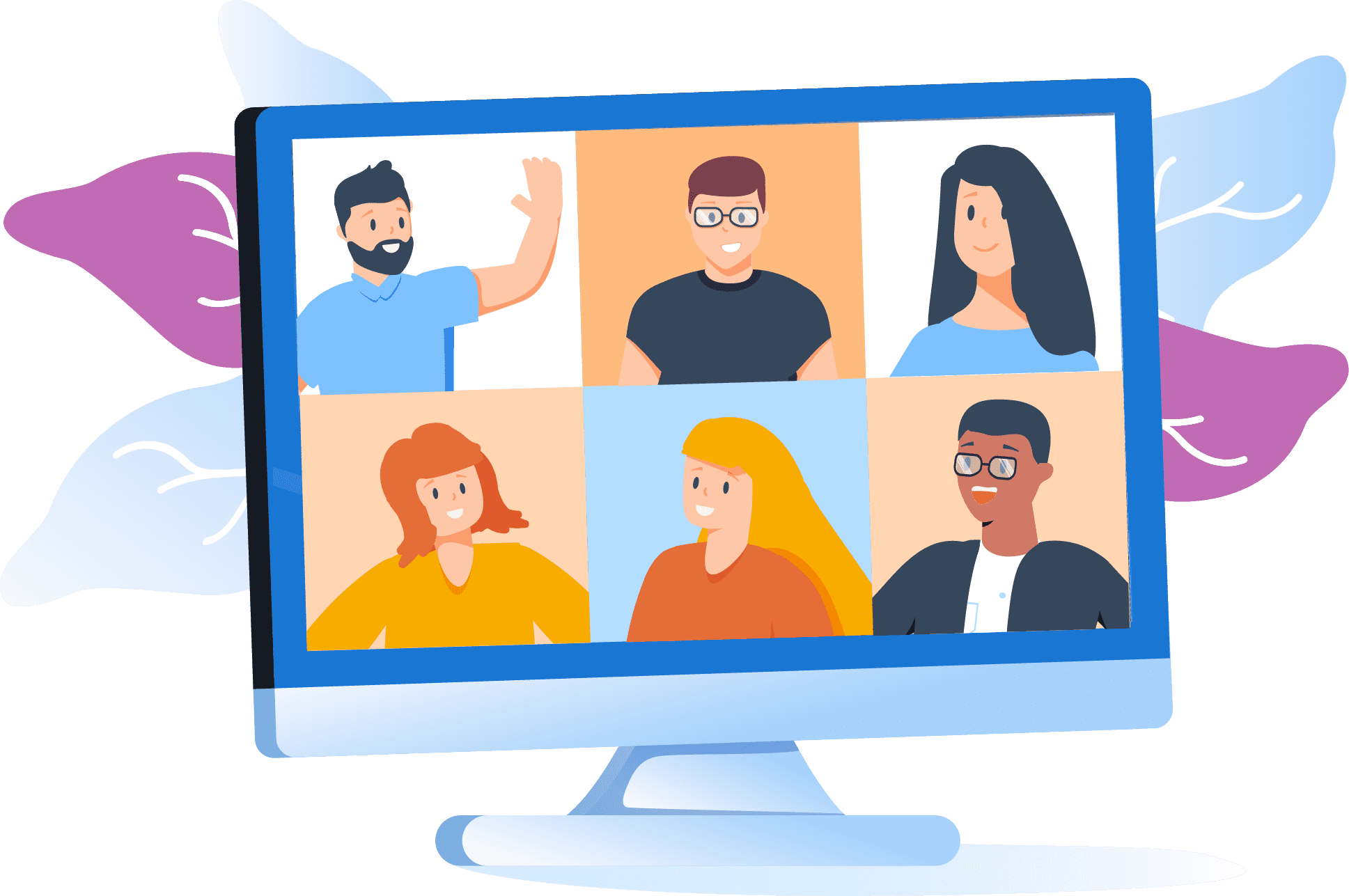 Deleting or replacing an episode?

First, be sure the new file has the exact same name as the old file. Login to the Podcaster Dashboard at Blubrry.com and select Upload New Media. Upload your new file, then select Make Public. This will overwrite the file on our servers and any new listeners will find the new version of the file.

Migrating from a different service or host

We explain how to easily migrate for free

here

.

Getting started with PowerPress

You can watch our video

here

.

Getting started with Blubrry Publisher

You can watch our video

here

.

My feed only shows the 10 most recent episodes!

In PowerPress: Your feed is currently set to only show the most recent 10 episodes. To change it, go to PowerPress settings >

Feeds

Menu > Feed Settings and make sure the

Show the most recent

is set to 300. Save changes.

In Publisher: Your feed is currently set to only show the most recent 10 episodes. To change this, login to Blubrry.com and go to the Podcaster Dashboard. In the Podcast Feed section, select Podcast Settings. Scroll down to Feed Settings and update Max Episodes per Feed to 300. Give all of the podcast syndication sites (like Apple, Spotify, etc.) up to a full 24 hours to update.

Directories aren't showing the episode I recently published

Not all directories work on the same time table. 

First, check that the media file is added to your post and that the post is published. While it seems like something simple, it's easy to overlook. Second, clear the cache on your website, as that can affect when directories see your new episodes. If you're using the Blubrry Publisher, get in touch with support and we can make sure the cache is cleared.

Is there a Podcast Manual?

Blubrry has an extensive Podcast Manual that you can use to find the most common answers about developing a show, syndication, RSS feed and all the topics a podcaster would need to make informed choices about building and promoting a successful show.
What is my podcast RSS feed URL?

In PowerPress: Go to PowerPress settings > Feeds and you'll see your podcast RSS feed linked. It will typically be [yourdomain]/feed/podcast.

In Publisher: Go to Hosting Settings and make sure you have the bottom option checked. You'll see your feed linked, beginning with https://feeds.blubrry.com/

Can I use Blubrry statistics without being hosted by Blubrry?

Yes, but be sure to check with your podcast hosting provider to ensure they accept third-party podcast statistics services like Blubrry. If so, you can find instructions on how to implement them in the Podcaster Dashboard under Podcast Statistics.

What happens if I cancel my Blubrry Hosting?

After you've canceled, all of your uploaded and published content will be removed from our servers after 30 days. If you plan to continue the podcast elsewhere, migrate your existing files to your new host or ensure that you have local copies of your files.

How do I change my podcast title?

In PowerPress: Go to the Feeds tab in PowerPress settings. Change the Feed Title (Show Title) field to your new podcast title.

In Publisher: Log in to your Podcaster Dashboard and go to Podcast Settings.

How do I add podcast cover art?

Note: Podcast artwork must be square, no smaller than 1400×1400 pixels, no larger than 3000×3000 pixels, and the file size should not exceed 0.5MB. When changing artwork, use a new file name and give all syndication sites up to 24 hours to update.

In PowerPress: Go to PowerPress Settings > Feeds > Podcast Artwork. Upload your image in the fields available. Be sure to check the option for RSS2 image.

In Publisher: Go to the Podcaster Dashboard and select iTunes Artwork under Podcast Settings. Upload your new image there and save your settings.