Blubrry Podcast Support
We'll help you make the most out of Blubrry Podcasting
Looking to Switch Providers?
Blubrry provides world-class support. Is your podcast hosting company there when you need them? Do they pick up the phone when you call? Blubrry will support you by phone, email or via our website. We take pride in our complete and accurate documentation.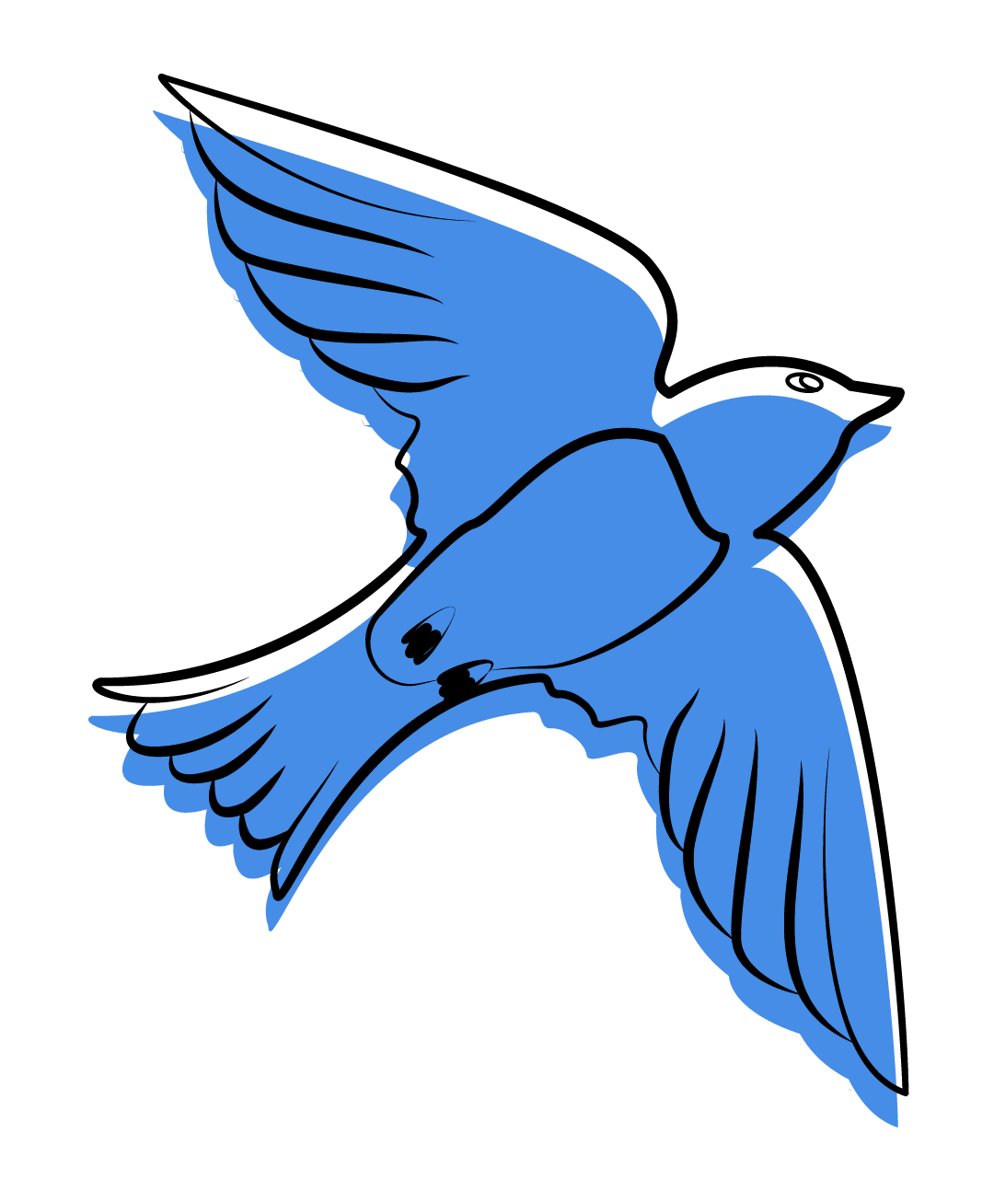 How do I contact Blubrry support?
Go to Blubrry.com
Login to your blubrry account

If you do not already have an account:

Click

Sign Up 

in the top ribbon 

Input your name, email, desired password, and re-enter password

Go to the email you provided

Find the email entitled

Blubrry Welcome

If it is not in your inbox, check your spam

Click the link

You are are now in blubrry's dashboard 

Click the blubrry podcasting logo in the top left corner

Scroll to the bottom of blubrry's homepage
Click Support
Click Submit a Ticket if…

You need to submit a question for a support team member to contact you personally

Click Documentation if…

You want to review contracts

Click Getting Started if…

You wish to review Podcasting Manual by Blubrry
Which outlines the basics of podcasting, essential for any new podcaster

Call the support line if you need immediate questions answered

Available 9 a.m.-5 p.m. EST, USA, Monday through Friday, or leave a message.
Deleting or replacing media files Migrating from a different service or host Getting started with PowerPress Getting started with Blubrry Publisher My feed only shows the 10 most recent episodes Directories aren't showing the episode I recently published Access the Podcast Manual
What is my podcast RSS feed URL? Can I use Blubrry statistics without being hosted by Blubrry? What happens if I cancel my Blubrry Hosting? How do I change my podcast title? How do I add podcast cover art?