Triton Digital provides an advertising platform that makes it easier for podcasters to monetize their content. Triton Advertising Platform (TAP) fully integrates with Blubrry hosting through a private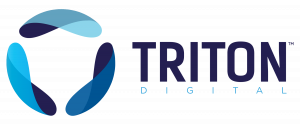 Blubrry WordPress plugin that integrates smoothly with PowerPress.
Pre-roll, mid-roll and post-roll advertisements — whatever type of advertising you'd like will be inserted into the podcast. TAP works on multiple episodes at once and can even filter in multiple campaigns into shows.
Increase your productivity using TAP for your podcast.