Pro Hosting via Amazon Web Services
Integrate podcast tools into your AWS platform
Pro Hosting is available directly to Amazon Web Services users, featuring…
Hosting

Statistics

Dynamic advertising insertion

Network capabilities

API show management
Managing your podcast (or network of shows) is simple using our API to host, upload and publish episodes. You can't forget podcast statistics, which you can add to your own software.
Pro Hosting through the Amazon Marketplace is easy to use and, more importantly, it includes all the benefits in our overall Pro Hosting plan, find details here.
Sign Up Now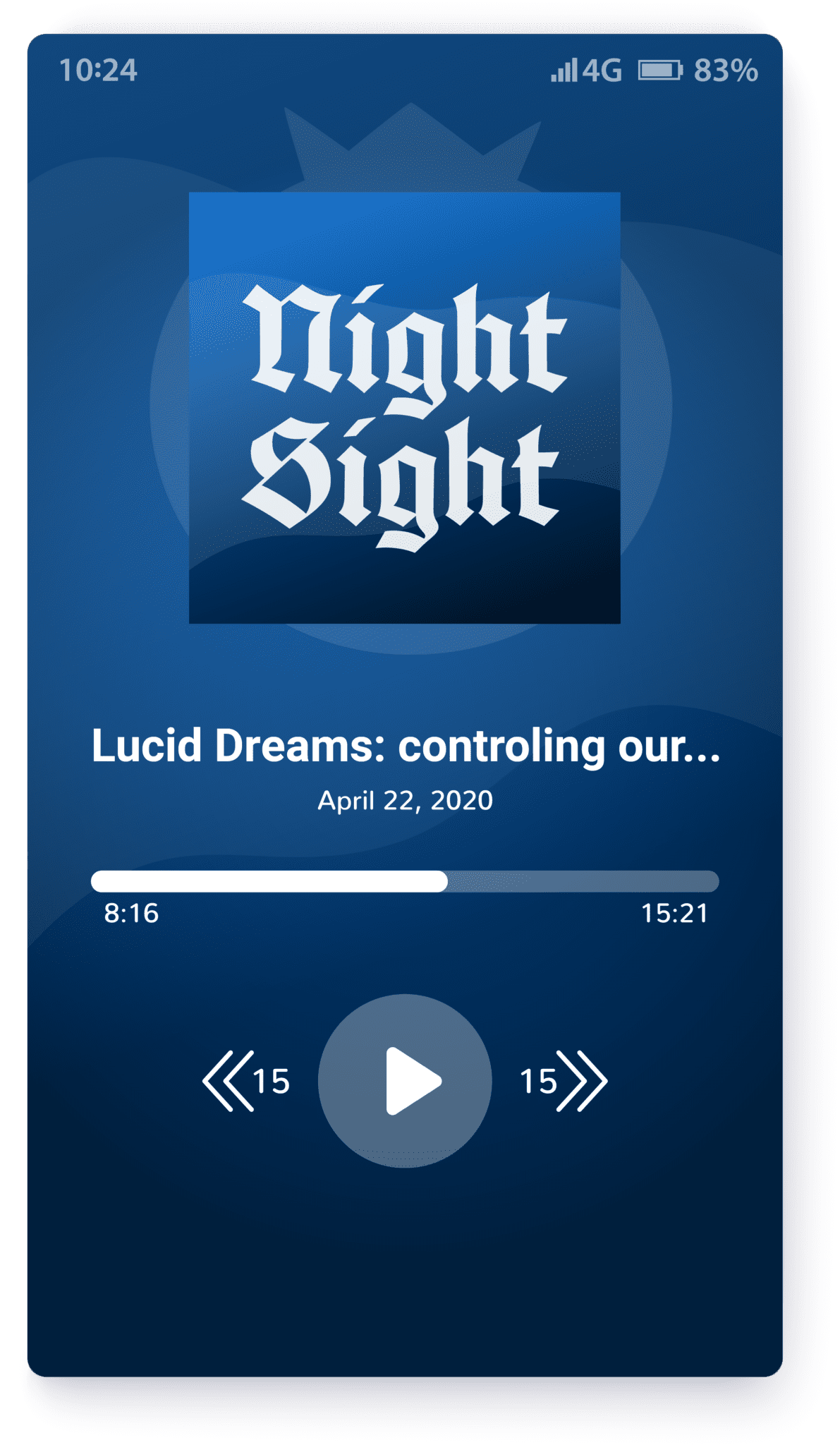 Blubrry's podcast hosting API...
Blubrry offers a robust REST API that uses OAuth 2 authentication for ease of implementation. Integrate a variety of podcast functionality directly into your ecosystem.
Create and manage shows

Upload and publish new episodes
Get podcast analytics

Refresh podcast feeds
Learn more on our Developer info page.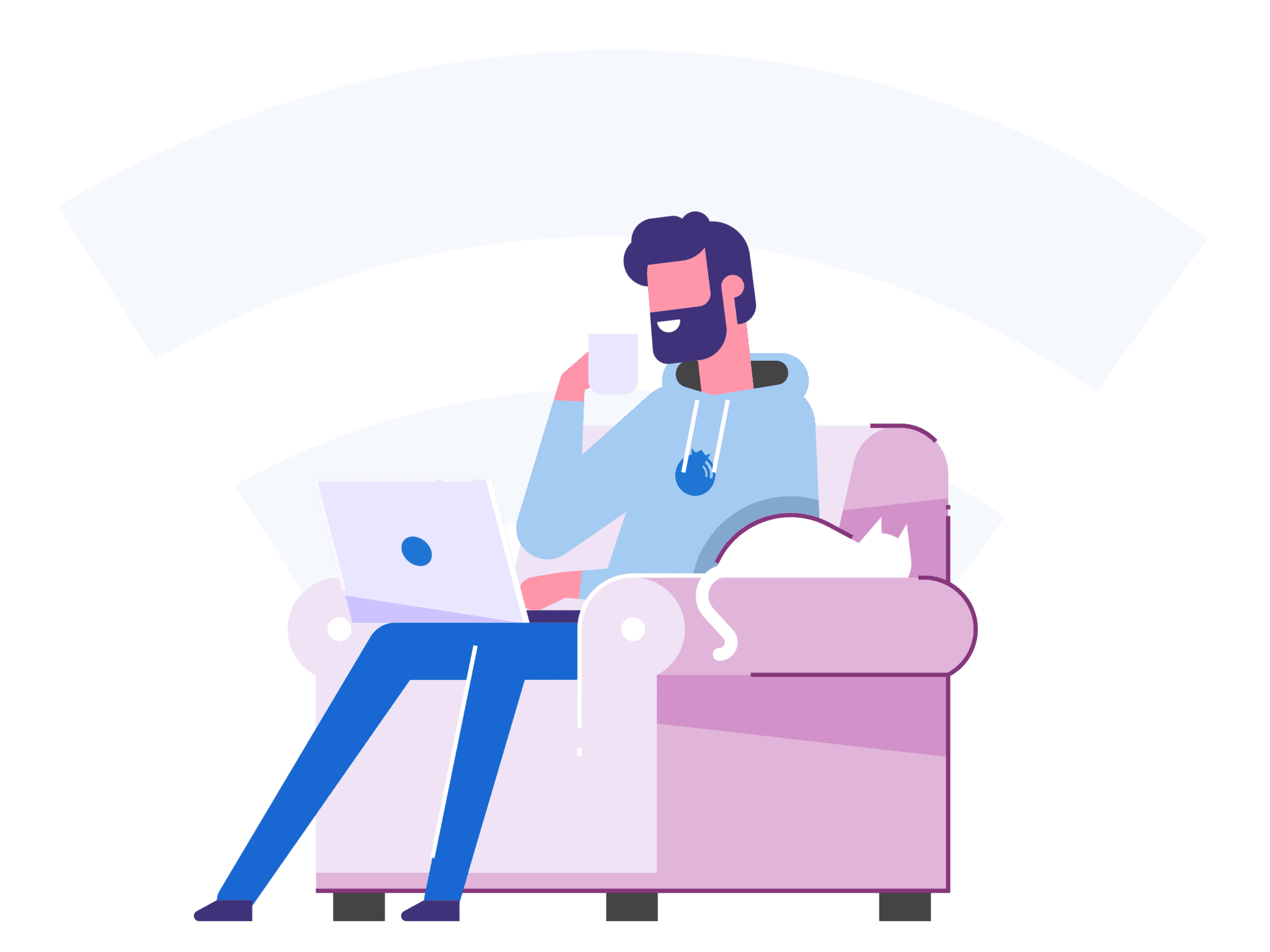 Pro Hosting
starting at
Unlimited Storage

Advanced Statistics

Tech Support

1TB monthly bandwidth (1 cent/GB exceeding)

$10 per additional show
A dedicated plan for those who have multiple shows, require additional storage (including video), or are building a network. All the tools  you need to monetize and showcase your shows while monitoring audience growth.
Dedicated Pricing
Pricing is based on per-unit, typically per hour in AWS using metering records. Bandwidth is less expensive than using your own CDN.
| Description | Fees |
| --- | --- |
| 1 GB of bandwidth usage over 1TB in month | $0.05/unit |
| Additional podcast show (separate series of episodes) | $0.014/unit |
| Advanced statistics for one show | $0.007/unit |
| Deluxe WordPress website for one show | $0.014/unit |
| Ad-Insertion monthly service fee for pre-roll, mid-roll, post-roll | $0.068/unit |
| Charge each advertisement in episode build in month | $0.1/unit |
| Charge per 10 shows in network outside of account | $0.068/unit |
| Additional private internal podcast show (separate series of episodes) | $0.21/unit |
| Additional 200 private internal podcast users | $0.28/unit |
Seamless Payments
Perfect for companies and organizations that want to bypass setting up a new vendor or separate bill and prefer or require accounts payable.
Review plan information on AWS Marketplace
Subscribe to Blubrry Pro Hosting
Create a Blubrry account
That's it! Your Blubrry services are now included in your AWS bill.
Blubrry Uses AWS
Not only does Blubrry offer pro hosting via Amazon's Marketplace, our entire platform (including services) relies on Amazon Web Services. Feel at ease knowing that your API use will integrate into Blubrry perfectly.
Sign Up Now