Blubrry Badges & Achievements
Show off your accomplishments and get rewarded for your podcast growth.
Automatically earn badges and rewards to share to your podcast audience.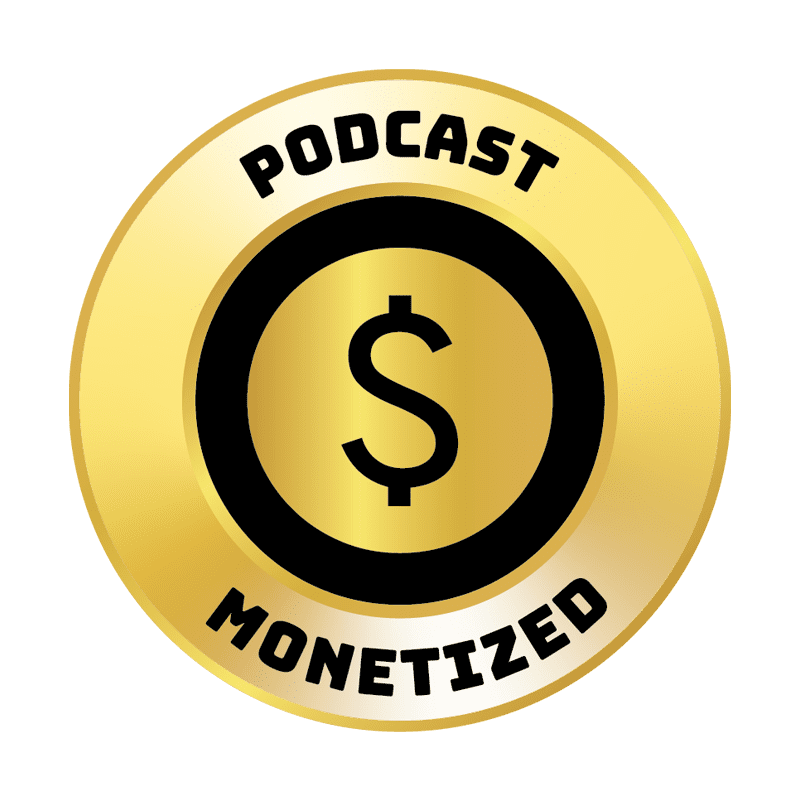 Celebrate Your Podcasting Milestones
As a dedicated podcaster, you deserve recognition. Show, don't tell, your podcast audience how successful your show is with Blubrry Badges, a simple, effective way to build a stronger connection to your fans.
Share your podcasting milestones with your listeners on your website, social media, in newsletters, podcast show notes, Patreon, etc.
Earn Your Podcast Badges
Good news! You may have already earned some Blubrry Badges. Badges are awarded automatically based on your growth and enabled tools and features within the Podcaster Dashboard.
This is an easy way to share your podcasting milestones with your audience on your website, social media, newsletters, podcast show notes, Patreon, etc.
Examples of Badges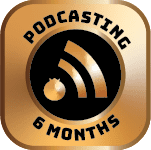 How Long You've
Been Podcasting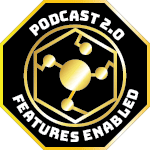 Podcast 2.0
Features Enabled
Number of Episodes
Released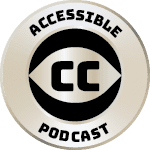 Accessible
Podcast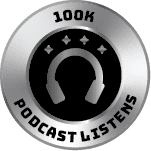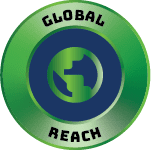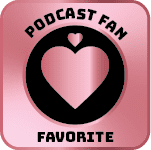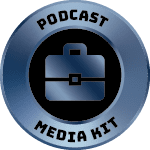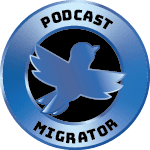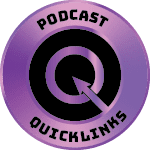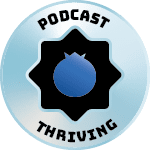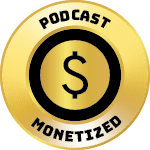 Additional badges can be found in the Badges section of the Podcaster Dashboard. Check back regularly to see what new badges we've released and to see what badges you've earned!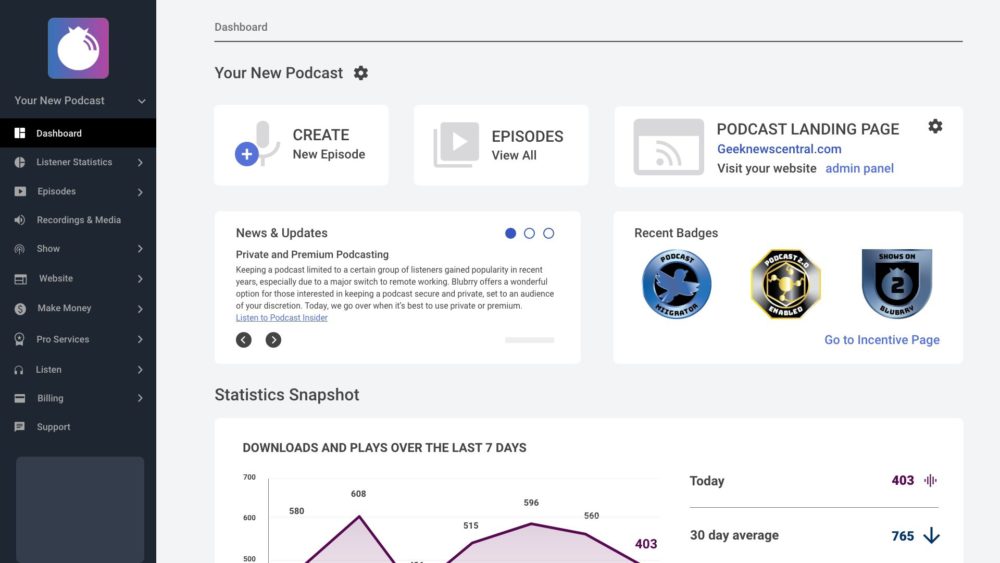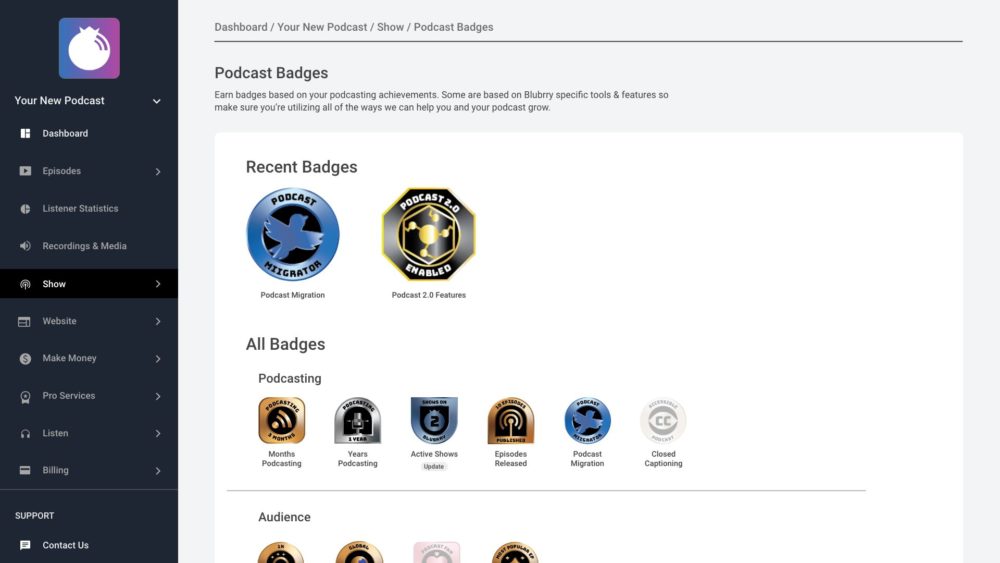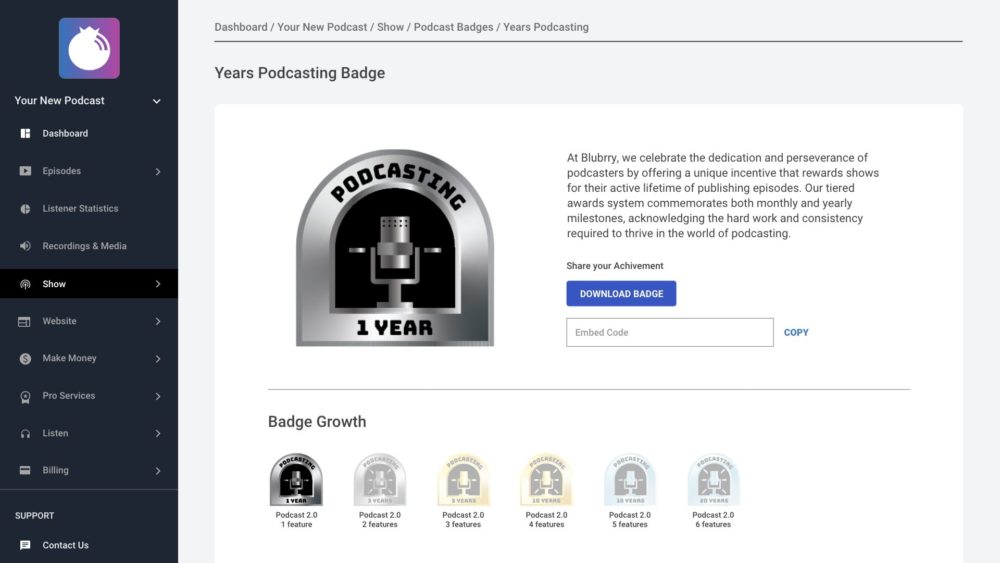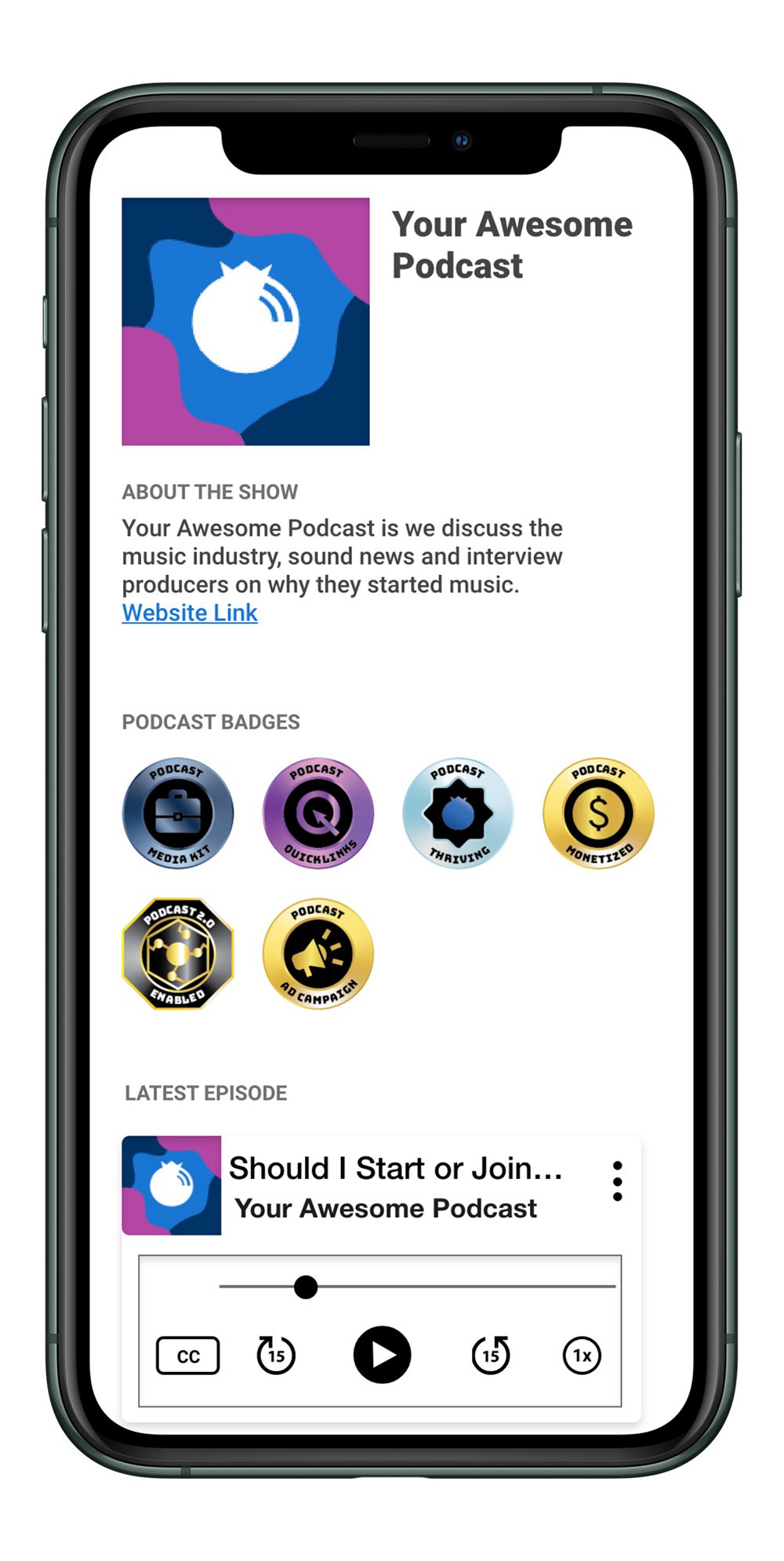 Share Your Badges
You've done the work, now it's time to show off your badges. Some reasons to share your achievements are…
Increase Exposure: Share your accolades on social media and show off how many total downloads you've had.
Encourage Engagement: Start the conversation with a badge your audience might not have known about your show.
Build Credibility: People love listening to influencers; make your expertise known on your website, social, etc.
Lastly (and most importantly), Celebrate Your Accomplishments: Take a moment to be proud of yourself and your podcast team; it lends to creating a prospering podcast community.
Incentives & Rewards
Coming soon to Blubrry, we'll be rewarding podcasters with prizes and more for their podcasting accomplishments.