Podcast Sponsorships Through Advertising
Everyone has heard a podcast advertisement while listening to a podcast. As a podcaster, you can earn money just by accepting ad deals offered by Blubrry.  We will shop your show to find ads for you. We do not guarantee ad deals but do our best to find them. You are in no way obligated to accept any deal we present but do have a greater revenue share for those that work with us without being overly selective in the ad deals we present.  See the details lower on this page.
What does it take for a podcaster to get on an advertising deal?
Follow these four steps and you're almost there!
4
Make Money – We inform you when you have been selected for an ad campaign.
Some of our Podcast Advertising Partners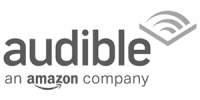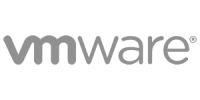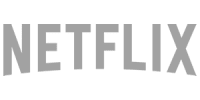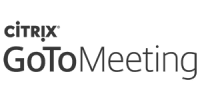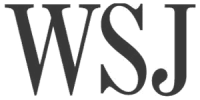 Why Work With Blubrry?
Offering podcast advertising since 2005
Revenue share: 50/50. Become a Priority Partner and receive 70/30
CPM, flat rate, CPA and hybrid-based campaigns
Only Blubrry community members and podcasters that work with our partner networks are eligible for our deals
You have the right to refuse any offer you don't want to run in your podcast
Podcast Sponsorship Requirements
Podcast Sponsorship Requirements

Payment info is laid out in an official offer and is usually based on a Cost Per Thousand (CPM) impression or Cost Per Acquisition (CPA)
For CPM ad deals you must use our Free stats
Requirements on specific campaigns are clearly made via our Advertising Campaign Management System
Payment typically takes 8-12 weeks after the end of the campaign month. This allows both sides to gather data, confirm final settlement, mail checks and resolve any disputes
Only Blubrry podcasters and those that are part of our partner networks are eligible to be considered for our deals.