Millions of people around the world are listening to Internet radio every day. These are new audiences for podcasters, and that is why we at Blubrry have partnered with StreamGuys to create Podcast2Radio, instantly turning your podcasts into an Internet radio stream for broad distribution.
Get your podcast on these channels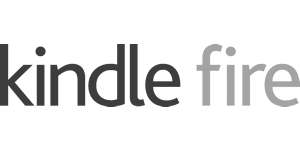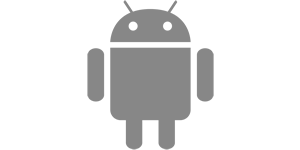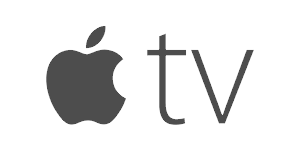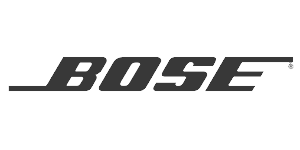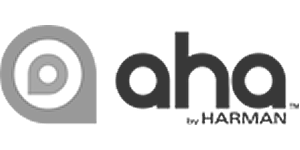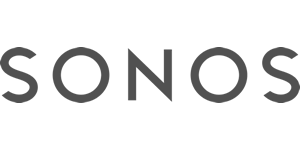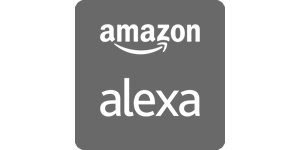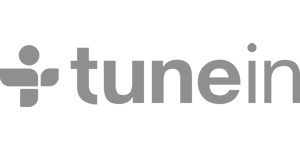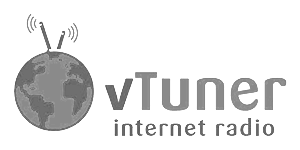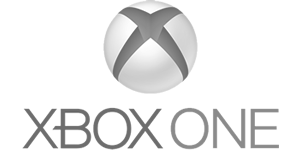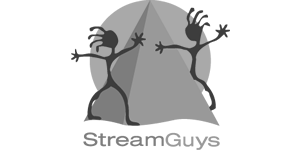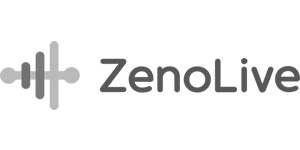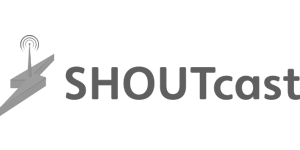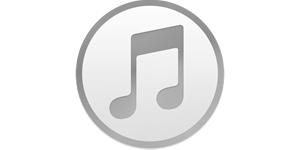 It's Easy!
You can convert your shows into a curated stream simply by signing in and signing up. Custom streams are also available for more creative curation.
iTunes and Apple TV
iTunes hosts a highly active Internet radio directory with millions of listeners. Your podcast will be listed in the directory, streaming 24/7.
Android
Reach Android users and get daily stats on who is listening, where and when. Up-sell your current sponsors.
Wide Distribution
Internet radio directories
In-home audio
In-car audio
24/7 Streaming
Playlist archives
Network streams
'Best of' stream
Last three episodes updated every day
One-click playback
HTML5 Players
Mobile web player
Desktop player
Social media player
Killer Analytics
Geo-tracking
Total listening time
Platform stats
Number of listeners
Stats dashboard

Look at the simple player that will blend in anywhere!
Your Internet Radio Stream Can Be Heard…
iTunes Internet Radio Directory and Apple TV, TuneIn, Sonos, SHOUTcast, Aha Radio, Xbox One, iHeart Radio (placement not guaranteed), Android and Kindle Fire devices, Bose.
Amazon's Alexa, Zeno and many more with additional distribution partners coming soon.
The best news is how affordable this new distribution is: in fact it's only $39 a month! Get started with Blubrry and StreamGuys today to have your podcast consumed on internet radio.
Get Started
*iHeart Radio approves all podcasts, so listing is not guaranteed. Blubrry will submit your stream on your behalf.