Most Popular Podcasting Tip Posts in 2018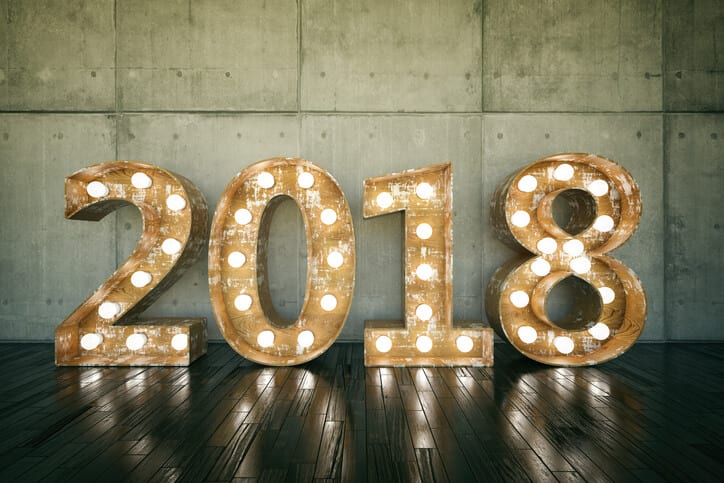 As 2018 draws to a close, we wanted to take some time to reflect on all that's happened this year in the world of podcasting. The thing we are proudest of (other than the privilege of having all of you amazing podcasters using Blubrry services) was becoming the first–and, so far, only– independent podcast host to have our podcast statistics platform certified as IAB Compliant. It's kind of a big deal, and we'll totally toot our own horn about it. But, rather than add to the echo chamber of 2018 podcasting year end reviews, we wanted to let you choose. So, here are the top podcasting tips 10 posts, as measured by pageviews in 2018.
2018 has been a great year for Blubrry, and we are incredibly, eternally grateful to you: the podcasters who use our hosting, stats, and websites to bring your voice and story to the world. Here's to 2019, and making it even better!