By subscribing to Podcast Insider below you will automatically receive the latest episodes downloaded to your computer or portable device. Select the subscription method below that best fits your lifestyle. Podcast Insider offers podcasters and prospective podcasters the latest tips and trends, industry news, how-tos and a great deal more. Todd Cochrane, Blubrry CEO, Mike Dell, VP of customer sales, and MacKenzie Bennett, marketing specialist — your hosts on Podcast Insider — welcome your suggestions for topics and are happy to answer your questions. Reach out at blubrry.com/contact.
Thanks for listening!
Subscribe to Podcast Insider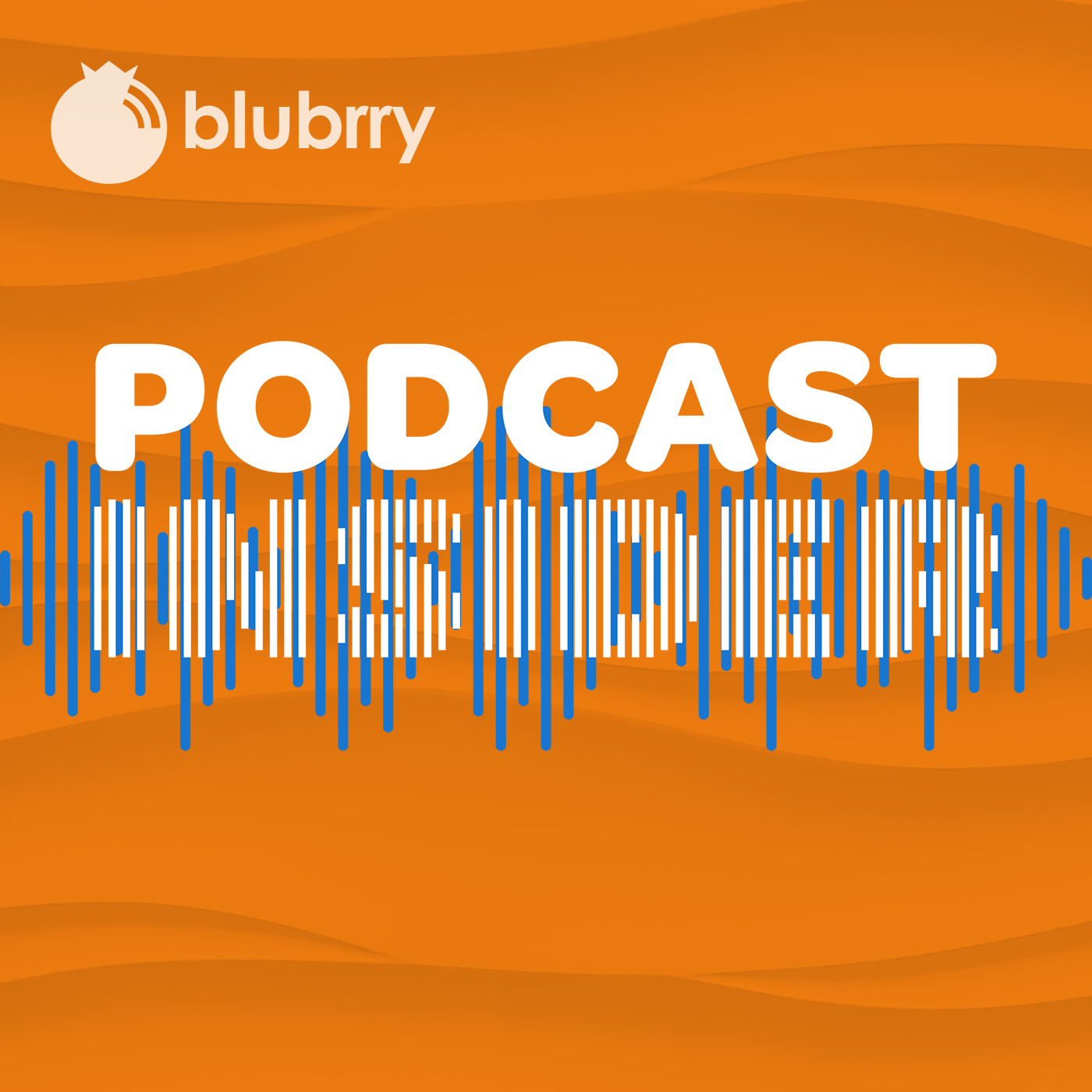 Podcast Insider
Todd Cochrane, Mike Dell & MacKenzie Bennett
Blubrry's Official Podcast where we talk about the Podcasting industry, Blubrry news and interview podcasters on why they started their podcast.
IOS (iPhone, iPad, and iPod)
To subscribe, select the "Subscribe on Apple Podcasts" button above.
Mac and Windows
To subscribe, select the "Subscribe on Apple Podcasts" button above.
Android and Amazon Fire
Android has a number of podcasting applications available. Two of the most popular podcasting applications are BeyondPod and Podcast Republic. Once the podcasting application of choice is installed on your Android device, select the "BeyondPod for Android" or "Podcast Republic for Android" link above.
Your favorite application
Copy the address found in the box above and paste into your favorite podcast application or news reader.
Bookmark this podcast
To bookmark this podcast site, press the "Ctrl" and "D" keys on your Windows keyboard, or "Command" + "D" for Mac.