Surpass Community Assessment Podcast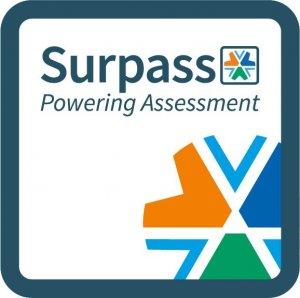 Latest Episodes

March 23, 2020
Discover the processes in place for efficiently creating tests in Surpass and securely delivering them around the world using remote proctoring.

March 20, 2020
There's more to it than 'turning it off and on again'.




December 02, 2019
Kat Owens and Tim Burnett reflect on the 2019 ALT conference, featuring interviews with delegates and ALT CEO Maren Deepwell.