Surpass Community Assessment Podcast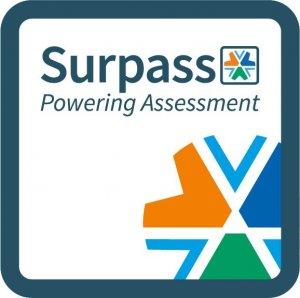 Community Update - e-Assessment Awards Update, Item Banking Workshop News, ATP Insights, Surpass Feature Insight: Custom Question Types
May 04, 2021
Join Tim Burnett for all the latest news from the Surpass Community.
This week, Tim begins by reminding us of the Item Banking Workshop taking place on 4th May, and Kat Murie from the Surpass Team gives a preview of features to help organise items.
We then hear insights from the recent ATP Innovations in Testing Conference, with 3 presentations from the Surpass Team and community partners. We also get a demo of the Task-Based Simulation advanced item type in Surpass.
Finally, we hear from Karen Pernyes from the e-Assessment Association following the finalists being announced for the e-Assessment Awards.
This update was first broadcast on 30th April 2021.
---
Download Episode