Surpass Community Assessment Podcast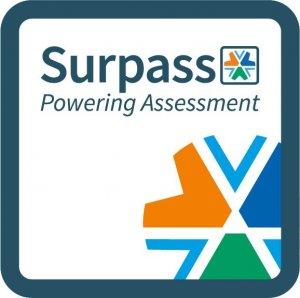 Community Update - Tags in Surpass, Certification Network Group Update, and thanks to the ITCC
May 17, 2021
Join Tim Burnett for all the latest news from the Surpass Community.
This week, Tim is joined by Surpass Trainer Emma Jarvis to discuss using tags for item banking in Surpass. We also hear from Surpass Account Director and Certification Network Group Program Planning Committee member Shannon Starrs about the recent virtual CNG meeting.
Tim also shares his thanks to the IT Certification Council (ITCC) for inviting him to their recent meeting, before sharing other interesting news, jobs and events from across the industry.
This update was first broadcast on 14th May 2021.
---
Download Episode