Surpass Community Assessment Podcast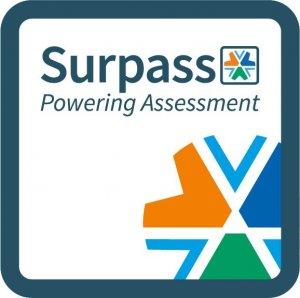 Community Update - New Features for Audio Questions, Happy House Update & Beyond Multiple Choice Reminder
April 19, 2021
Join Tim Burnett for a Surpass Community update to catch up on all the latest news from the fastest growing community in testing.
In this week's episode of the SurpassCommunity Update, Tim Burnett talks to Yasser Hussain about new additional features coming this summer for the Audio Question type. Tim shares exciting news about Surpass joining the International Language Testing Association (ILTA). Also, Ben Brady has a chat with Achille Parmentier and Nik Sorocenski from Lineup about next week's pre ATP Unofficial Happy Hour.
Tim also provides an update on the plans for the virtual ItemBanking Workshop on the 4th of May. Tim shares posts by NCFE and #ReThinkingEducation and news of jobs at CILEX and Eduqas.
This update was first broadcast on 16th April 2021.
---
Download Episode