Surpass Community Assessment Podcast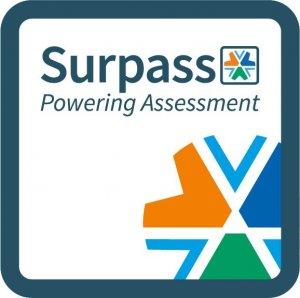 Community Update: Introducing Michigan Language Assessment, Task-Based Simulations Feature Insight, and Performance Testing Council
April 12, 2021
Join Tim Burnett for a Surpass Community update to catch up on all the latest news from the fastest growing community in testing.
In this week's episode, Tim Burnett shares news of the latest organisation to join the community, Michigan Language Assessment. We hear from a new Surpass team member, Kris Daka about his recent attendance at the Spring Performance Testing Summit, there's an update about the upcoming item banking workshop on 4th May (www.surpass.com/signup), and we have a feature insight in the form of Task-based Simulations.

Also, Time shares news of a call for views on the proposition of certification by the Certification Network Group and share news from Surpass Community members EAL Awards, and Robert Gordon University.
Watch the update in full here: https://www.linkedin.com/posts/btl_surpasscommnity-performance-testing-activity-6785106711372931072-As0d
This update was first broadcast on 9th April 2021.
---
Download Episode