Surpass Community Assessment Podcast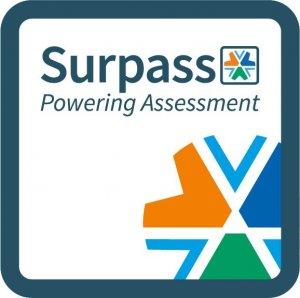 Community Update - Surpass Roadmap News, Item Banking Workshop Update, and Beyond Multiple Choice Discussion
May 10, 2021
Join Tim Burnett for all the latest news from the Surpass Community.
This week, Tim is joined by Senior Account Manager, Jen Warhurst, to chat about the Surpass roadmap. We also hear more about the presentations from the recent Surpass item banking workshop.
Finally, Tim chats to Brian Moon and Jeff Ross about the recent Beyond Multiple Choice webinar.
This update was first broadcast on 7th May 2021.
---
Download Episode