Surpass Community Assessment Podcast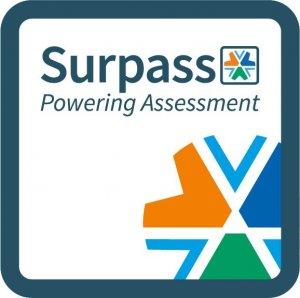 Latest Exam Technology for Healthcare and Medical Qualifications
July 08, 2021
Featuring speakers from:


American Academy of Neurologists (USA)

National Board for Certified Counselors (USA)

National Board of Medical Examiners (USA)

Royal College of Ophthalmologists (UK)

Royal College of Paediatrics and Child Health (UK)

In this panel-based webinar, hear first-hand how these prestigious awarding and credentialing bodies use Surpass to create secure exams for their candidates that replicate the real-life experiences that many doctors, nurses and other medical professionals will face in their careers.
Highlights include:



Overcoming 2020 challenges of secure item authoring and establishing remote Test Assembly Panels

.


Establishing efficient workflows to transfer item databases into item banking software, then deliver to a third-party test driver

.


Making use of advanced test delivery structures, including timed sections and 'forward only' items to enhance security and simulate real-life situations

.


Making use of technology to deliver rich on-screen media and source materials

.

While the focus of this panel is healthcare and medical, other testing organizations will no doubt benefit from the collaboration shown across the wider testing sphere.
---
Download Episode