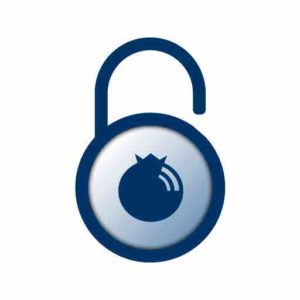 There are loads of reasons why a podcaster or company may want a private show, and now we're able to give a complete private internal podcasting solution that suits all needs. We're happy to announce that as of today, podcasters can choose from three levels of private internal podcasting – PIP – with Blubrry. Simple, Standard and Enterprise, each with different features and levels of security.
Some examples of a private and/or internal podcast:
Premium content for your podcast audience

New employee onboarding

Bonus podcast content for your super loyal fans

Monthly sales reporting

Weekly church meetings
Last year we knew PIP was something we wanted to add to our service offerings, and the past few months have shown us that there is indeed an immediate need. Authenticated listeners are able to listen on a private podcast app as well as a private web app, depending on the show providers' needed security.
And speaking of security, here are some of our security measures:
Signed media URL

SSO supported

oAuth2, SAML

Private RSS feed with authentication
Lastly, all private internal podcasting levels include our professional hosting, statistics and our best-in-class tech support. We can't make anything private or secure without actually hosting the files, right? Now, since we've made this real secure, not all of the features of our hosting will be included, as they don't align with this need. 
It's truly an opportunity to change things up with your current podcast, or to make a splash into a new way of communication. Best of all, we've got a mobile and web app that you can try out beforehand to assist in your decision.
Read here to learn more and to schedule your demo, contact us here.