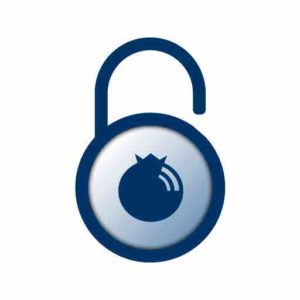 Podcasters and companies have a variety of reasons for creating private shows, and we're excited to offer a comprehensive private podcasting solution to cater to all their needs. Blubrry now provides three levels of private podcasting: Simple, Standard, and Enterprise, each with different features and security measures.
Here are some examples of private podcasts:
Premium content for your podcast audience
New employee onboarding
Bonus podcast content for your most loyal fans
Monthly sales reporting
Weekly church meetings
We recognized the growing demand for Private Podcasting services, and we are now able to meet those needs. Authenticated listeners can access private podcasts through a dedicated app or a private web app, depending on the desired level of security.
To ensure the privacy and security of your content, we offer various security measures, including:
Signed media URL
SSO support
oAuth2 and SAML
Private RSS feed with authentication
All private internal podcasting levels come with our professional hosting, statistics, and top-notch tech support.
Private internal podcasting presents an opportunity to diversify your current podcast or explore a new method of communication. To help you make an informed decision, we offer a mobile and web app for you to try out before committing to a Private Podcasting plan.
Read here to learn more and to schedule your demo, contact us here.