Podcast: Play in new window | Download (Duration: 55:11 — 50.8MB) | Embed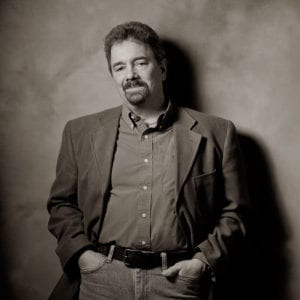 MacKenzie joins Todd for this episode as Mike is out for a few days. They talk about how Sirius XM and Pandora are dipping their feet into the content side of podcasting, they're launching a Marvel set of shows. Women and female listenership is up, according to Edison Research. Brian Basilico was this weeks guest and actually featured Todd on his show as well.
Thanks for joining us on this episode of Podcast Insider.
News
Best Practice
Business Podcasts: How to produce a fantastic business podcast, featuring…

Product, services

Support

Longevity, trust

Promotion, sales

Interview, creative – showcase employees

Responsiveness

Testimonial, learn
Blubrry News
Texas Pod Con: Todd will be speaking at this first time event.
Fall Affiliate Contest: Win cash prizes for the highest number of sign ups and being a newly paid affiliate.
The Next Best Podcast Tool: Got an idea for a new service or feature in podcasting? Great submit your idea and we might just create it.

Network Plugin progression: We're getting closer and closer to the release of our new network plugin. Few weeks from now.

Latest newsletter has been sent out, make sure you're subscribed.
Interview:
Brian Basilico – The Bacon Podcast
An award-winning author of the best selling book It's Not About You, It's About Bacon! Relationship Marketing In A Social Media World. He was honored as one of the Top Marketers to Follow in 2018. Brian is an online marketing strategist with over 40 years of marketing experience, and the owner of an award-winning internet marketing company, B2B Interactive Marketing, Inc. He is world renowned for his LinkedIn Training and innovating content marketing strategies, and was one of the first 1,000 people to join the social networking platform in 2004.
Brian is a syndicated blogger, podcaster, and sought-after guest expert, featured in Entrepreneur and Inc. magazines. With over 500 episodes, how show The Bacon Podcast, is ranked as one of the Top 100 Marketing Podcasts on Apple, and was also recognized by Inc. Magazines as one of their Top 35 Business Podcasts.
Support
New call system – more flexible, additional staff added
Promo code INSIDER for a free month at Blubrry.com
Coming at you this week from the Convo by Design Studio in Columbus, Ohio.
Contact Us:
todd@blubrry.com
mike@blubrry.com
mackenzie@blubrry.com