Podcast: Play in new window | Download (Duration: 59:17 — 47.5MB) | Embed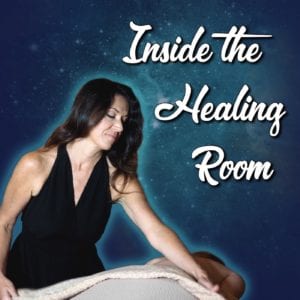 Publishing podcast episodes is best done with a routine, that's why we shared ours. Todd and Mike touch on some podcasting events, many virtual that are coming up soon. Blubrry also has some important things coming up, including a new service. And we're hoping you'll participate in our Ask Blubrry segment starting soon with Shawn Thorpe. We've once again recorded this episode live on Facebook and then published the finalized episode.
Live recording of this episode.
Thanks for joining us this episode of Podcast Insider. Looking to be a guest on the show? Let us know.
Recorded live from two well-separated and socially distant podcast studios in Michigan, here's a Podcast Insider show LIVE.
News:
Best Practice:
Workflow for publishing an episode.  Do you have a checklist?  Below, is the process we use.  Following the same checklist will ensure your show gets out every time.
Example Workflow Checklist:
Prepare talking points

Produce mp3 (media) file

Create a blog post. Title the post (episode) and write the blog post content or "show notes". 

Upload the mp3 file in the Podcast Episode Box in the post editor.

Set any extra tags and categories for the post. (right sidebar and under the media file link after uploading).

Publish the blog post. (clear cache) 

Verify episode plays in the post. Make sure it plays and is the correct time duration.

Validate the feed at

https://CastFeedValidator.com

  

Make sure you get the episode in your podcast app of choice within an hour or so. (Apple Podcasts or Google Podcasts is best for making sure). Subscribe to your own podcast. Directories and most apps take up to 24 hours to update with new episodes.
Blubrry News:
Interview:
Support:
Connect with Evangeline here…
Promo code INSIDER for a free month at Blubrry.com
Coming at you this week from two very separate podcast studios in Michigan. Produced by the Blubrry Pro-Production team.
Our mailing address is:
Blubrry – MacKenzie
150 E. Campus View Blvd. #180
Columbus, Ohio 43235