Podcast: Play in new window | Download (Duration: 52:28 — 72.1MB) | Embed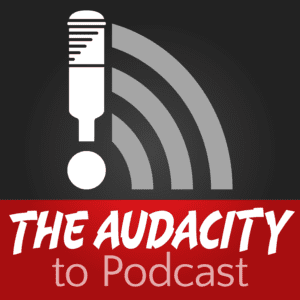 Three long-time podcasters on the show this episode of Podcast Insider; Todd Cochrane, Mike Dell and special guest, Daniel J. Lewis. They discuss current industry news and even get into a case from many years ago concerning patents and podcasting.
Thanks for joining us this episode of Podcast Insider. Looking to be a guest on the show? Let us know.
This week on Podcast Insider…
News:
Best Practice:
Be everywhere you reasonably can be, your podcast that is. This means in podcast apps and directories; the more syndication, the better.
Blubrry News:
January newsletter is available

Blubrry blog and Podcast Insider are together again! We're back on the main Blubrry.com site. www.blubrry.com/podcast-insider.
Blubrry Academy (Columbus, Detroit this spring and summer)
Interview:
Daniel J. Lewis – The Audacity to Podcast
Support:
Directory update times: Apple, Google, Spotify and whatever other directory or app can take time to update.  24 hours is not abnormal.

Known issue with Divi version 4. Issue with RSS enclosures. Use default WordPress editor for Podcast posts.

Determining how much space you have left for the month on your Blubrry hosting plan.
Contact Daniel J. Lewis here:
Promo code INSIDER for a free month at Blubrry.com
Coming at you this week from Convo By Design with Todd and Daniel in Columbus, Ohio and Mike Dell's World Studio in Traverse City, Michigan. Produced by the Blubrry Pro-Production team.
Get on Todd's one-on-one schedule. Email

todd@blubrry.com

  (hosting customers only)

Get on Mike's schedule for a tech checkup. 

mike@blubrry.com

(hosting customers only)

Send us a sticker and a SASE and we will send you a care package.  
Our mailing address is:
Blubrry – MacKenzie
150 E. Campus View Blvd.
Columbus, Ohio 43235
Contact Us:
todd@blubrry.com
mike@blubrry.com
mackenzie@blubrry.com