Podcast: Play in new window | Download (Duration: 1:08:55 — 94.6MB) | Embed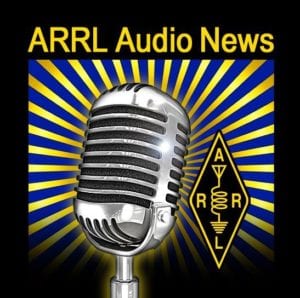 This episode is a bit more tech oriented than normal, feature Shawn Thorpe from the support team to cover Todd and an interview from an experienced radio expert from ARRL Audio News. Todd is out this week enjoying CES in Las Vegas for the Tech Podcasts Network. They discuss some new equipment, tech and platforms involved in podcasting (Spotify and Samson) and title best practices. We're still making slow and steady improvements to PowerPress and soon a new version will be available for beta testing.
Thanks for joining us this episode of Podcast Insider. Looking to be a guest on the show, let us know.
This week on Podcast Insider…
News:
Best Practice:
Numbering episode in podcast titles: good, bad, non issue? Who knows. We know. Thanks for Dan Smolen for the topic.
Blubrry Specific News:
We're moving! Our site that is. Podcasting Insider and PowerPress Podcast are moving to a new overall site, very, very soon.
PowerPress 8.2 beta is in testing now. If you'd like to beta test, email support@blubrry.com
Interview:
Steve Ford, WB8IMY –   ARRL Audio News
Support:
Feed Redirects for self-hosted sites and Blubrry Publisher users
Swear words in titles: do not self-censor your titles, Apple will take care of this for you.
Passwords: we have to know who you are for sure to change them for you – security reasons. We have a lost password function on our website and in Blubrry WordPress Website.
Contact Steve Ford here:
Promo code INSIDER for a free month at Blubrry.com
Coming at you this week from Mike Dell's World Studio in Traverse City, Michigan and Shawn's studio in San Luis Obispo, California. Produced by the Blubrry Pro-Production team.
Contact Us:
todd@blubrry.com
mike@blubrry.com
mackenzie@blubrry.com