Podcast: Play in new window | Download (Duration: 40:30 — 55.6MB) | Embed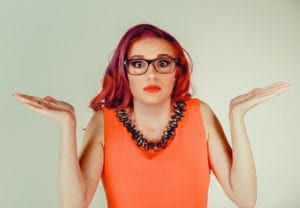 An RSS feed is crucial for a podcast, in fact without one you technically don't have a podcast, you're just sharing audio. Regardless, they're not as simple as they sound always, and there are many RSS feed misconceptions out there that podcasters don't necessarily release they're falling for. Mike Dell, from Blubrry's support team and Your Podcast, joined MacKenzie to discuss the introduction of Pandora into the podcasting industry, in a much larger way than the past. As time goes on, more companies will be getting involved in Pandora submissions. Wrapped up with ideas on what a Blubrry podcast bootcamp would encompass. It's becoming more popular for organizations to put the call out there to teach minority groups how to podcast and get them more involved.
Top 5 Directories
Apple Podcasts
Google
Stitcher
TuneIn
Spotify
Thanks for listening and please subscribe via your favorite podcast app. If you'd like to be a guest on the show reach out to MacKenzie. She's always looking for fun, new podcasters that use Blubrry services, specifically PowerPress. There is one last episode to be released for 2018, let MacKenzie know what you want to hear in 2019.
Fan of PowerPress? Leave us a review here.
Show notes:
What Is A Podcast Feed?: From our blog earlier this year, alleviating confusion on RSS feeds.
Futuro Media and various others creating podcast bootcamps: What would Blubrry included in their own?