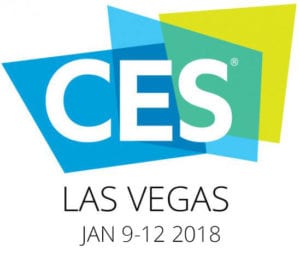 CES, the Consumer Electronics Show, is up and running in Las Vegas, with Todd Cochrane in attendance. Mike and guest-host, MacKenzie discuss CES and Todd's Tech Podcasts Network coverage happening all of this week. The Blubrry team is looking for multiple team members to join, and Midroll is also hiring. Become more familiar with MacKenzie, Services and Affiliates Coordinator on the Blubrry team. RIP Combat Jack, long-time and loved podcaster, he passed away from colon cancer.
Thanks for listening to the show and please subscribe at PowerPressPodcast.com.
We love our PowerPress users, please leave us a review.
News:
Todd, along with the Tech Podcasts team are in Las Vegas for the Consumer Electronics Show (CES). Check out their coverage starting tomorrow (Tuesday, Jan 8th, 2018) on TPN.tv and GeekNewsCentral.com.
Looking for a job in podcasting? Midroll Media is seeking a Production Coordinator at Earworlf.
Condolences to the family, friends and audience of Combat Jack. Combat Jack has passed away
Podfest in Orlando, FL Feb 8 – 10th. Make your plans to get to sunny Florida to see Mike and MacKenzie and the conference.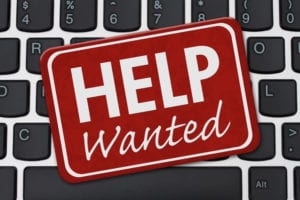 Topics:
Meet MacKenzie, Services & Affiliates Coordinator at Blubrry / RawVoice Inc.
Blubrry is hiring a full-time developer. Email jobs@rawvoice.com for more info or questions.
Support:
Statistics – Blubrry had a hardware failure. It's been resolved now. See this post for a full explanation.
3rd party media players and themes. There are lots of players available for WordPress to play podcasts, they are all fine but not all play well with PowerPress. We can help you with the stuff that PowerPress does, but we really can't help much with the 3rd party players. If there is an issue with one of the players that we do not supply with PowerPress, you need to contact that player's support team to troubleshoot it. If you have trouble with your RSS feed from PowerPress, we can help.
Do not pre-load or autoplay your podcast in the player on a page. Lot's of reasons to not integrate either of these on your website.
To ask questions or to comment on the show, contact Todd and Mike here: yourpodcast@blubrry.com. For MacKenzie, email MacKenzie@blubrry.com