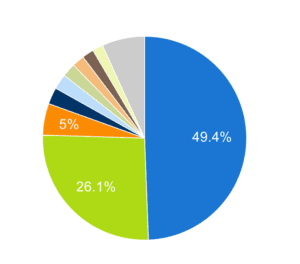 Blubrry's customers already know that we have the best podcast statistics around. And in an effort to ensure that our users are always up-to-date with the most robust and useful information available, we've just introduced two new features: more in-depth international region reporting, and the ability to detect 7 new clients delivering your podcast's listeners. What does that mean for the over 45,000 shows that use our stats?
Expanded Region Reporting:
From now on, Blubrry stats users will be able to take an even closer look at their international listener information, with the addition of regional reporting for Canada, Great Britain, and Brazil. While those countries once showed only summarized data, now you'll get more localized information: for example, you'll be able to see how many of your Canadian listeners are listening from Ontario versus British Columbia.
"This addition will give podcasters deeper data," explains Blubrry CEO, Todd Cochrane. "We update stats on a regular basis, but this change gives users more granularity of where their media is being consumed." In particular, this information is useful for podcasts advertising in those areas.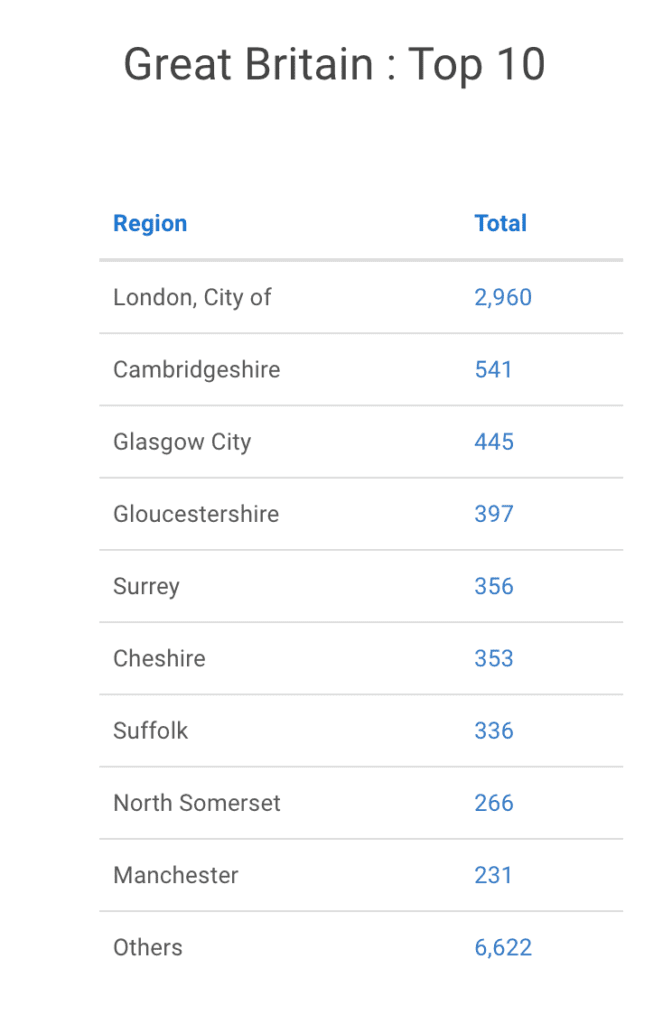 New Podcast Client Reporting:
Simply put, a "client" is the application through which listeners access your podcast. We've added 7 new clients to our reporting, including:
Alexa
RadioPublic
TuneIn Radio(Android)
Radio USA
iHeartRadio(Android)
doubleTwist CloudPlayer(Android)
LibVLC
We have added a category called Intelligent Personal Assistants, which are the engines that process your requests via the smart devices they're connected to, explains Angelo Mandato, CIO of Blubrry. "An Intelligent Personal Assistant can reside in smart TV remotes, thermostats, your mobile devices, smart speakers, etc." As other Intelligent Personal Assistants, like Google Assistant and Siri, reach more than a 1% market share, we at Blubrry will begin adding them as an available client for our Standard Stats users.
While client reporting is available to both Standard Stats and free stats users (available when you add your podcast to our directory), free stats only show the top 10 clients, so it's unlikely you'll see them show up unless you're using Standard Stats. Curious how many people are listening to your podcast via an IPA like Alexa or Echo? Consider upgrading to Standard Stats today.