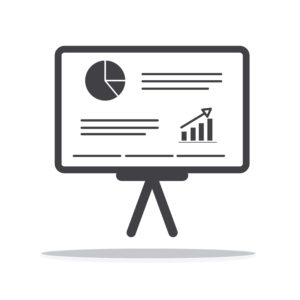 Soundclound may be in trouble, having a Plan B for your podcast if things go sideways, Apple's new tags and stats and lastly, speeding up support if you're a Blubrry customer. All of that with Mike and Todd, covering a whole plethora of topics. Thanks for listening to the show and please subscribe on PowerPressPodcast.com.
News:
Soundcloud – Rumors they are deferring salary reviews indefinitely.
Topics:
Plan B – Have one, no matter who you're hosting with.
Apple's new RSS tags and stats – Coming in iOS 11's Podcast app update: What is does and does not do (such as giving you stats for the rest of your listeners, like Android or 3rd part apps).
Global stats – Blubrry's insight.
Blubrry Stats Refresh! – It's finalllly working for our Standard Stats customers.
Tech Support:
Help us help you! – You can speed up your support time by telling us your feed address and Blubrry account email.
Linking! – Connect your PowerPress / WordPress site to Blubrry (including your PowerPress Site). This also helps us help you if there is a problem. Bonus – you're included in the Blubrry directory, the largest in the world.
Replacing a file – On our CDN a file is propogated to data centers all over the world. If you replace a file on our hosting server, it can take time to get the new version everywhere. To speed this process up, when you replace a file email support@blubrry.com so we can refresh the cache. That helps the CDN get the file to everyone quicker.
Support hours – Our main hours are 9-5 ET. And remember our advice, provide the following: File name, feed, and Blubrry account email. We'll find everything much faster.
To ask questions or to comment on the show, contact Todd and Mike here: yourpodcast@blubrry.com