For many podcasters, the holy grail is monetization: getting sponsorships to support their craft. But anyone considering starting a podcast – or deciding whether to continue podcasting after a slow launch period – should keep this in mind: often, the benefits of podcasting aren't as direct as advertising dollars. In this post we've detailed three real-life stories of podcasters, from fledgling to "old pro" level, who've had surprising and exciting opportunities come their way…all because of their podcasts:
Meeting a Childhood Idol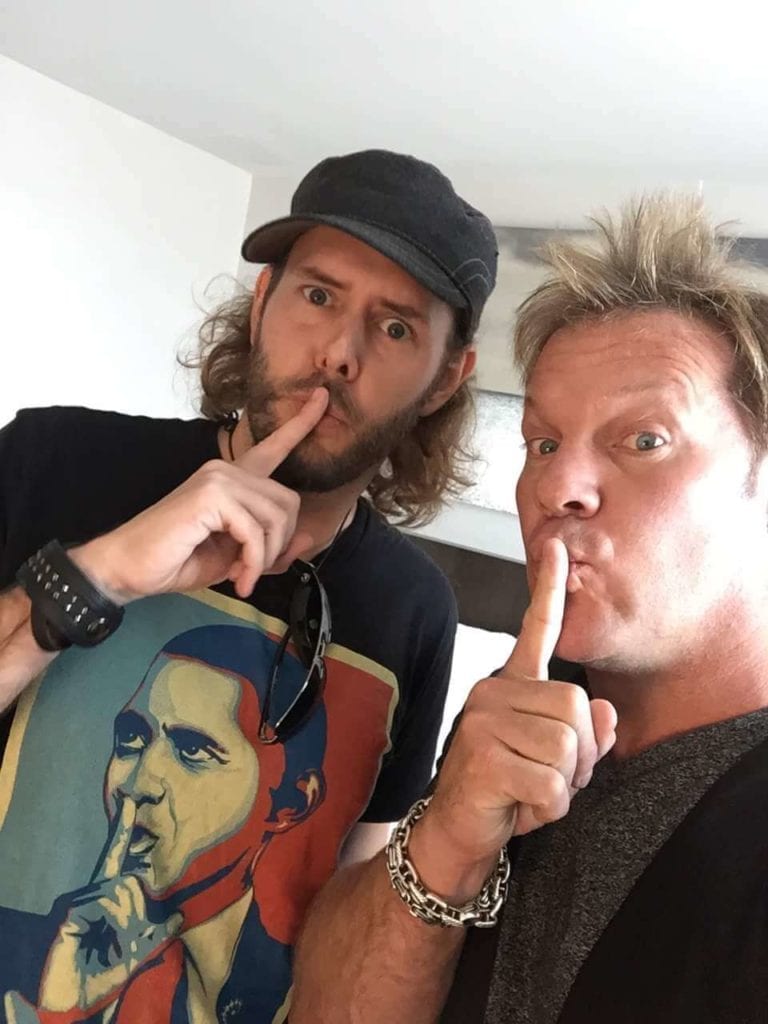 The Higherside Chats is an in-depth interview show featuring leading conspiracy/occult/alternative researchers. Creator and host Greg Carlwood shares this story:
"One day I wake up to a random invite from professional wrestler Chris Jericho to be a guest on his show. I was a huge fan as a kid, so it was pretty surreal. We did the interview in-person from his hotel room when he was in town for a wrestling gig.

A guy I idolized as a kid found value in my podcast and wanted to interview ME?! What more validation does a guy need?

Never quit!" 
Entering The Speaker Circuit
You don't have to be a long-time podcaster to see big rewards from your show. Rachel Cassinat, co-host of The Table Chat Show, says she's only been podcasting since April…but already has seen big rewards.
"Both my co-host Erinn Gregory and I are registered dietitians. We were invited to speak at an upcoming conference for dietitians and nutrition professionals and will be talking about using nontraditional media to educate the public and create a unique brand."
Rachel's example is a great example of using your podcast to expand your personal brand!
Hitting the Local Airwaves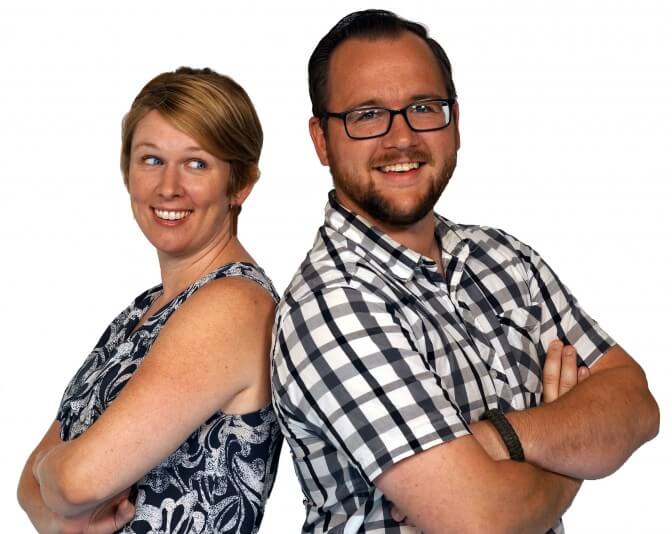 As a kid, Meagan Francis always thought she might like to be on the radio one day – but life had other plans. And as many of us who grew up loving radio have found, podcasting is a great option with a low barrier to entry and much more creative flexibility, which led her to starting a variety of podcasts including The Mom Hour and LifeWork. But what she didn't expect is that her side-step from her original dream might bring her full circle.
"Recently I was asked to guest host a local morning radio show that was in need of a new co-host. The station reached out to me in large part because my podcast allowed them to get a sense of my personality and skills before they committed to having me on the show. What I didn't realize at the time is that the guest spot was essentially an audition, and that podcasting for the past few years gave me skills and knowledge that set me apart. The upshot: I was asked to join the show permanently, so I'll soon be both a radio morning show co-host AND a podcaster. Best of both worlds!"
So there you go! If you haven't yet dived into the podcasting waters, or are wondering if you're on the right track with your podcast, keep this in mind: sometimes the coolest opportunities aren't just about money. We'd love to hear what unusual or unexpected opportunities your podcast has brought!