Podcast: Play in new window | Download (Duration: 27:50 — 38.2MB) | Embed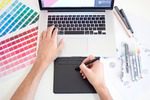 Your podcast's artwork plays a crucial role in attracting potential listeners and setting the right tone for your show. In today's episode we're exploring the essential dos and don'ts when it comes to creating captivating podcast artwork. Let's jump in with Blubrry's graphic designer.
Today's Hosts: MacKenzie Bennett and Aaron Hope
Podcasters ask us questions about podcast artwork regularly. We decided it was time to bring on a more creative and experienced person to guide us through our tips.
On this show we've had a few different versions of artwork and with each major change to the show we've updated the artwork. In that time, we've done our best to follow our own advice.
Dos
Meet the minimum requirements from Apple and other podcast directories. Not following these specs will get your podcast rejected from directories until errors have been corrected.
Let it breathe. Your artwork should be easy to read and understand with a quick glance. Anything more is most likely to get lost in the crowd.
Check out some of the current shows in directories, derive inspiration and figure out what not to do and ensure you're not directly copying someone else.
Don'ts
If you're not comfortable creating your own artwork, hire someone else to do it for you. As the old adage goes, people will judge a podcast by its cover.
Don't create artwork before you do a deep dive into your listener persona / future audience.
Keep it legible! Don't combine colors, fonts, and too small text together. This is especially important because your artwork is most often shown on a phone/mobile device.
Stay away from explicit content, intellectual property, branding, etc.
Get feedback from your friends and family during this process. You'll likely have more than 1 iteration (you should!). Give yourself enough time before your podcast launch to make adjustments and get it just right.
Some examples discussed in this episode.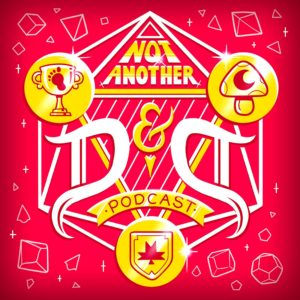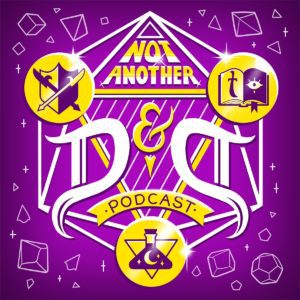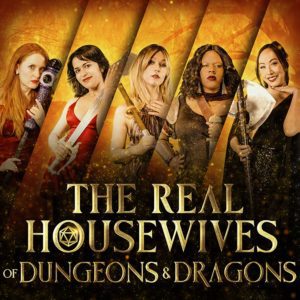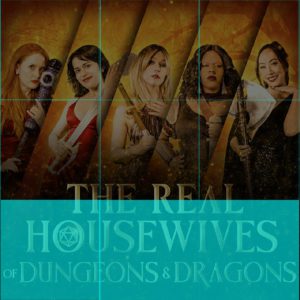 ---
Got a subject you would like us to cover on the show, Drop an email to mike@blubrry.com (audio, text, video), and we may use it. You can also post a question on the Blubrry Podcasting Facebook group.
The best place for support with any Blubrry product or service is our ticket system (https://blubrry.com/support/). Tickets give the whole team access rather than direct emails or calls.
Fill out our listener survey at surveys.blubrry.com/podcastinsider
Schedule a one-on-one with Todd (hosting customers only). Email todd@blubrry.com

Schedule a tech checkup with Mike (hosting customers only). Email mike@blubrry.com

Send us your podcast sticker and a self-addressed stamped envelope (SASE) and we will send you a Blubrry care package.
Our mailing address:
Blubrry – MacKenzie
150 E. Campus View Blvd. #180
Columbus, Ohio 43235