Podcast: Play in new window | Download (Duration: 35:45 — 49.1MB) | Embed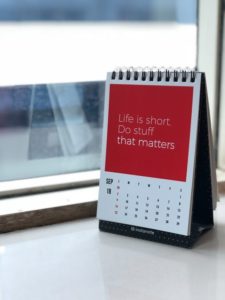 A release schedule can be critical for a podcast, but so are breaks every once in a while. We promise, taking time off won't kill your podcast overnight. There are a few strategies and best practices for taking some time off, whether it be unexpected or the foreseeable future. Mike and Todd discuss podcast days off among event details, webinar info and more.
Thanks for joining us this episode of Podcast Insider. Looking to be a guest on the show? Let us know.
Recorded live from two well-separated and socially distant podcast studios in northern and southern Michigan; here's Podcast Insider.
News:
Best Practice:
Take a day off from your podcast, it's ok… maybe?
Blubrry News:
Interview:
Blubrry podcasters, let us interview you for the show! Tell your story of podcasting right here on Podcast Insider. Email Todd@blubrry.com, Mike@blubrry.com or MacKenzie@blubrry.com.
Support:
Q: "I'm getting an SSL mixed content warning from the browser. My site is HTTPS. What's wrong?"

A: There is likely a photo on your site that is linked with http instead of https. If that photo (or other linked file) is on your site, change the link to https and you should be OK.  If it's offsite, see if the file works with https from the other source (sometimes it will).  If that doesn't work, down the file and re-upload it to your site and change the link.  Also, use a plugin like Really Simple SSL to force https on all links that it will work on. 
Promo code INSIDER for a free month at Blubrry.com
Coming at you this week from two very separate podcast studios in Michigan. Produced by the Blubrry Pro-Production team.
Our mailing address is:
Blubrry – MacKenzie
150 E. Campus View Blvd. #180
Columbus, Ohio 43235