Podcast: Play in new window | Download (Duration: 56:54 — 52.1MB) | Embed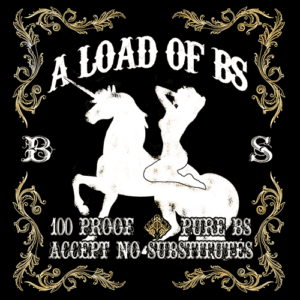 We're inching closer to Thanksgiving here in the U.S and podcasters and companies are busy with lots of releases before the end of the year. The Blubrry team released a new product and service this month, and Todd and Mike discuss some changes that are happening with Spotify and Forbes. Be sure to stick around to hear about support phone hours and when we'll be out for the holidays.
Thanks for joining us on this episode of Podcast Insider.
News:
Best Practice:
Create an e-book: repurpose your content in multiple of ways.
Blubrry News:
Pro-Production services, now coming from Blubrry. We've got a whole team working on editing, producing, and more for hosting customers.
PowerPress 8.1 is in internal beta (more changes to UI)
Blubrry holiday hours

Nov. 28 Thanksgiving OFF
Nov. 29 Black Friday OFF
Dec. 24 Christmas Eve 8AM-Noon
Dec. 25 Christmas OFF
Dec. 31 NYE 8AM-Noon
Jan. 1 New Years OFF
Jan. 2+ normal business hours

Consult with Todd (Blubrry hosting customers) contact him at todd@blubrry.com
Interview:
Scottye Moore – BS Network
Support:
PowerPress Destination can help you get onto apps and directories.
Episode Artwork: Only some apps use it, and there are two places to put episode images: ID3 tags (in the file) and in the feed. Some use one, some use the other and some use none (like Apple). Mike talks about it in this episode of Podcast Help Desk.
New phone support hours: 9AM – 7PM EST Monday -Thursday, 9AM – 5PM EST Friday. We'll be adding Saturday hours soon. As always, you can contact support anytime at blubrry.com/contact/
Promo code INSIDER for a free month at Blubrry.com
Coming at you this week from the Convo by Design Studio in Columbus, Ohio and Mike Dell's World Studio in Traverse City, Michigan.
Contact Us:
todd@blubrry.com
mike@blubrry.com
mackenzie@blubrry.com