Podcast: Play in new window | Download (Duration: 44:05 — 40.4MB) | Embed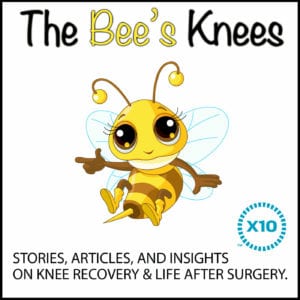 From the show floor at Podcast Movement 2019, Todd and Mike go over some of the news and happenings at this years show in Orlando Florida.
This episode does not follow our normal format.  Next week, we will go over more of the news from the show and how this will matter to you and your show.
Mike interviewed PJ Ewing from the Bee's Knees Podcast and X10 Therapy about how they are using podcasting to build business and how PJ has fallen in love with podcasting.