Podcast: Play in new window | Download (Duration: 58:33 — 53.6MB) | Embed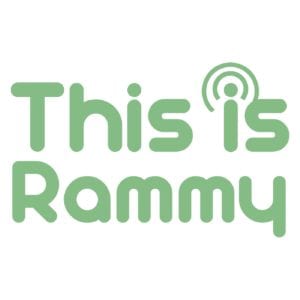 Our guest Lee Rammy has a podcast on the happenings where he lives, Ramsbottom. Todd discusses his show and then catches up on podcasting news and best practices with Mike. We've got quite a bit updating with Blubrry at the moment, including a second recent release of PowerPress and our dynamic advertising insertion system is available for podcasters.
We're coming to close to Podcast Movement and tell you just what we have planned this time around, our 6th time attending. Thanks for joining us on this episode of Podcast Insider.
Interview:
Lee Ball – This is Rammy
Podcasting News:
Best Practices:
Show intros should include: Who you are, where they can find you, whats on the show today, subscribe options.
Blubrry News
Podcast Movement – We can't wait to get there, use this link to get 10% off your ticket.
Podcasting Help Desk and Recording Promo Content: Don't miss the opportunity to record a promo for your show and win a RODEcaster. And of course ask Mike all your podcasting questions.
Dynamic Advertising Insertion: Full Ad Insertion has been released!
PowerPress Update: Yep, we put out a new version after our main release. Minor change, but go ahead and update please!
Spotify Stats and Pass Through: In the near future Spotify stats will be counted exactly like all other podcast apps in stats.
Blubrry Support
Blubrry Directory URLs: We can't change them. They're irrevocably tied to your stats and hosting folder. The only way to change it is to start over. We'll help in every way possible, but we will try to talk you out of it first 🙂
Blubrry Publisher to WordPress and PowerPress: Upgrading is easy; we can move you over without any feed issues.
Coming at you from the Convo By Design podcast studio at Blubrry's Columbus, Ohio office.
Promo code INSIDER for a free month at Blubrry.com
Contact Us:
todd@blubrry.com
mike@blubrry.com
mackenzie@blubrry.com