Podcast: Play in new window | Download (Duration: 0:51 — 800.9KB) | Embed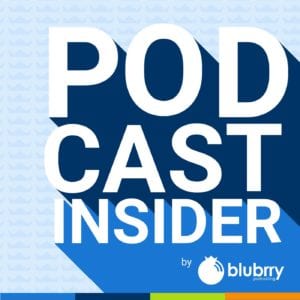 Just a short announcement.
PowerPress Podcast and Your Podcast by Blubrry are now combined into Podcast Insider.  (found at PodcastInsider.com).
If you were subscribed to one or the other, you do not need to do anything continue to get the new show.  If you were subscribed to BOTH shows, you can remove one of them as they are both the same feed now.
You may notice some episdoes you have never seen or heard before.  That is because of the combining of the 2 feeds.  Feel free to listen to them or ignore them as you see fit 🙂
We will have the first official episode of Podcast Insider on Friday!