Podcast: Play in new window | Download (Duration: 44:52 — 41.1MB) | Embed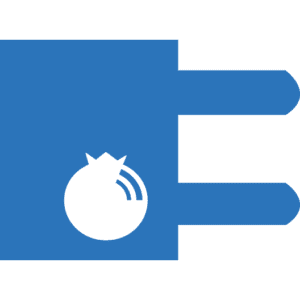 While the cat is away, the mice will play. MacKenzie is at PodCon and Todd is out at an undisclosed location so Mike and (guest host) John Hankins, from the the Blubrry support team, do a combined episode of Your Podcast and PowerPress Podcast.
Welcome to Your Podcast, THE official Blubrry podcast!  
AND PowerPress Podcast!
Thanks for listening to the show and please subscribe.
We love our PowerPress users, please leave us a review 😀
News:
Android Auto: Finally getting Google Podcasts added to your car.
Mobituaries: CBS's latest podcast, hosted by Mo Rocca.
Topics:
Independent podcasting: There is no rule that you have to make money, have ads, interview people or anything. Do your own thing.
Shawn's PowerPress tip: Caching
Support:
Media file names: Keep it simple and keep it routine.
PowerPress settings: Focusing on the Apple Tab.
Relax, as long as your episode is in your feed, it will go everywhere you have it syndicated.
To ask questions or to comment on the show, you can contact Todd or Mike here: yourpodcast@blubrry.com