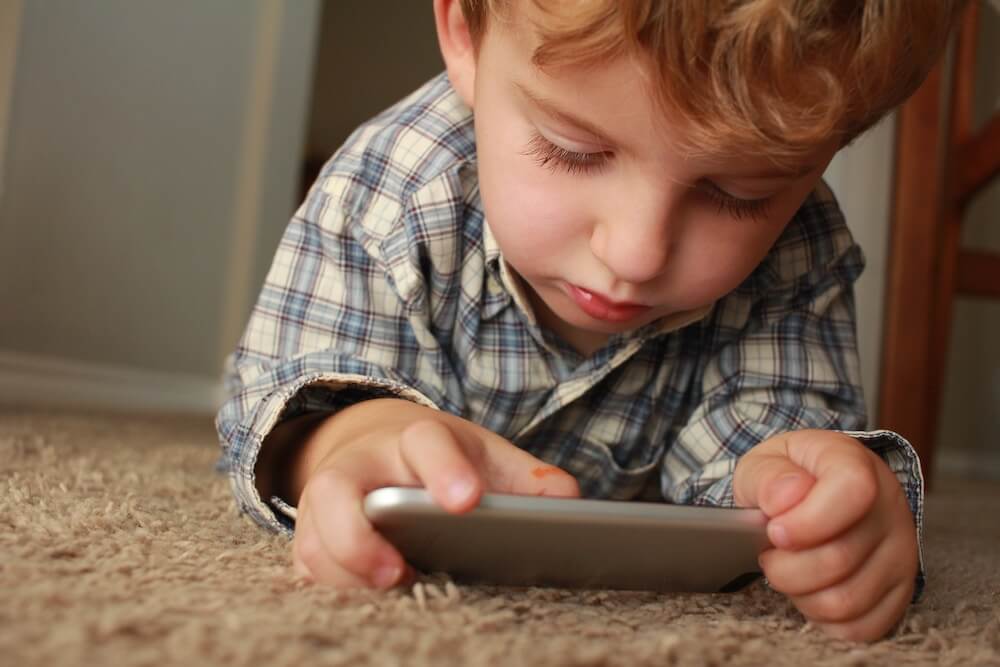 Tips for parent podcasters looking to get into podcasting with their kids.
Podcasting has made the unimaginable possible for the hundreds of thousands of adults who have fallen in love with the content art form, and now some parent podcasters are daring to invite their children on to their shows. The result? Podcasts suitable for the entire family, an enriching learning experience for the children listening to the podcasts, and the children featured on the podcasts.
Interested in how to podcast with your kids and/or looking for some inspiration from folks doing podcasting with kids right? Read on.
Three tips to get you started on podcasting with your kids
No pressure. Keep it fun. 

Podcasting should always be fun for your kids. Make sure they're up for the podcast and not at all stressed out over the experience. Set the stage for fun to be had. Keep all planning meetings short, sweet and productive.

Engage your children in your season and episode prep. 

Your children will be more engaged, more prepared for each episode and have more fun podcasting if you involve them as much as possible in show and season prep. Plot out your season's content and allow your children to shape the content of each episode. They'll feel a sense of ownership and feel far more prepared if they know what's coming. For example, if your podcast focuses on book reviews of early reader chapter books, you might ask your child to come up with the list of books to feature.

Prep before each segment. 

The segment prep may vary depending on your child's age. But given most children's attention spans, you'll have more luck breaking your show's recording into 5-10 minute segments that you can edit together afterwards. To prep for each segment let your child know what the objective is for each segment. For example: let your child know what you'll be talking about and what point you'll be hoping to make. Be careful here! Don't prep too much or you'll lose the natural flow and miss out on their beautiful and uncensored thoughts.
Three Great Podcasts Featuring Children as Co-Hosts or Hosts
Dream Big

: celebrity interviews, award winners and experts all interviewed by Eva Karpman, 7, and her mother. They're on a mission to help kids find and follow their dreams. Unique mother/daughter chemistry and banter, mixed with celebrity guests? Yes please.

Science is Fun E

: STEM isn't just another acronym on this podcast hosted by Avery Adams, 9, and Skipper. It's a fresh look at science, technology and… monsters. Sometimes.

Brains on!

: Molly Bloom hosts this incredible, award-winning podcast for kids (and families). Each week a different kid joins Molly as co-host to ask and answer killer questions about life, the universe, and everything.
Podcasting with your kids can be fun and rewarding. It's also a fast-growing podcasting niche with plenty of room for you to make your own podcast shine.
What are your favorite podcasts featuring kids as host and/or co-host? Let us know in the comments or on Facebook or Twitter.