Podcast: Play in new window | Download (Duration: 39:59 — 55.0MB) | Embed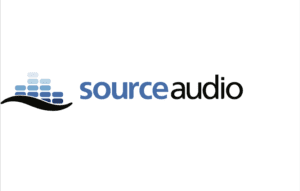 Podcasters can now purchase licensed music for their podcasts via SourceAudio and Blubrry. This new relationship comes from the increased risks associated with using licenses for music that do not pertain directly to podcasts. SourceAudio is providing great discounts to podcasts that come through Blubrry. Podcasters can purchase a monthly subscription or a buy out for a single track.
Doug Reed and Greg Riggle join the show to explain why this is such an important part of moving forward in the podcasting industry.
Thanks for listening and subscribe on your choice of podcast app. Think you'll be a great guest for the show, email MacKenzie with some information about your podcast.
Fan of PowerPress? Leave us a review here.
Show notes:
SourceAudio and Blubrry: Get the details on subscriptions and buy outs.
Press release: Both companies are very excited about this new opportunity.
NAB: Las Vegas April 8-12, both companies will be attending.
Email MacKenzie: Comments, questions, etc.