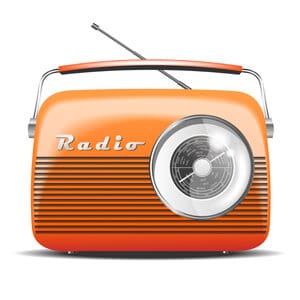 Excited news coming from the Blubrry team concerning Spotify; it will be available to hosting customers. E.W. Scripps is getting out of the radio business, entirely, and headed in the podcasting direction. Apple is also focusing on podcasting more so and is hiring. Catch MacKenzie and Mike at Podfest in Orlando soon, and much more including support information and tips on Your Podcast.
Thanks for listening to the show and please subscribe at PowerPressPodcast.com.
We love our PowerPress users, please leave us a review.
News:
Coming soon – Spotify! Submissions will be available to Blubrry hosting customers soon.
Goodbye radio – from E.W Scripps: The owners of Stitcher and Midroll are selling ALL of their radio stations.
Apple Podcasts is hiring in Cupertino, CA: Digital Supply Chain Technical Producer
MacKenzie and Mike will be at Podfest this week in Orlando, Florida! Stop by and see them if you are going.
Topics:
Apple emailed most podcasters last week with an update.
Podcast analytics beta: Another update from Apple
Specification update: Put iTunes new feed URL tag in the NEW feed when moving to a different RSS feed.
Easier podcast submission for hosting partners: Blubrry has implemented this on our Subscribe to Apple Podcasts / iTunes page.
Support:
Support was VERY busy the last couple of weeks.
Sharing your episodes to social – Know WHAT you should share.
Moving your website/RSS feed – Be careful that you do not lose your subscribers in the process!
WordPress questions – Blubrry might not be the right place to ask these questions. Seek help from your theme developer.
New hire: We've got Dave Clements, host of Geek This! Podcast, on the Blubrry team for weekend support.
To ask questions or to comment on the show, contact Todd and Mike here: insider@blubrry.com.