Podcast: Play in new window | Download (Duration: 36:56 — 50.8MB) | Embed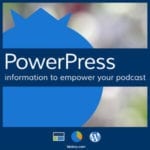 Hello again! This episode of the PowerPress Podcast MacKenzie spoke with Nancy Gaines and they talked about her podcast, The Nancy Gaines Show, as well as the IAB Podcast Ad Metrics Guidelines document that was released earlier this week. For those of you that don't know, the Hitachi Foundation helps businesses that are helping the economy thrive and improve. They also happen to have a podcast coming up soon, the Cambridge Optimists. You can submit your story to be on the podcast – that is if you're an entrepreneur. Next up in the episode, MacKenzie learns all about Nancy's consulting team and business and what she loves about podcasting. She's also a big fan of Blubrry tools and services. Lastly, Blubrry was heavily involved in the creation of the IAB Podcast Ad Metrics Guidelines that were recently released to the public. These guidelines ensures everyone is on the same page for podcast advertising, and sheds light on information that not all podcasters, media buyers, etc previously were not aware of. Please, listen and subscribe! Thank you!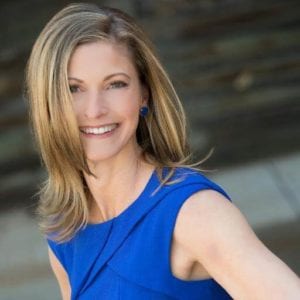 Fan of PowerPress? Leave us a review, here!
Show notes:
Nancy Gaines
Free Report of 100 Systems You Need in Your Business
Finding A Podcast Guest for Free: HARO
Blubrry Priority Advertising List