Podcast: Play in new window | Download (Duration: 36:31 — 50.3MB) | Embed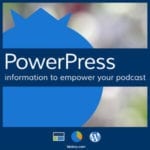 On this episode MacKenzie and Todd give you all the details on what the Blubrry Priority Partner Show List is, you'll learn how to get on the list. Blubrry has a new feature available to make advertising even easier. If you're looking for advertising for your show, fill out the agreement and your show will be shown to every campaign we come across. Not only do they talk about advertising for your show, they discuss a recent article on how to get booked as an expert on podcasts. Todd has extensive experience in this area, so he has a lot to say on the topic. Thanks for listening, subscribe to the podcast whatever way you want, over there on the right hand side.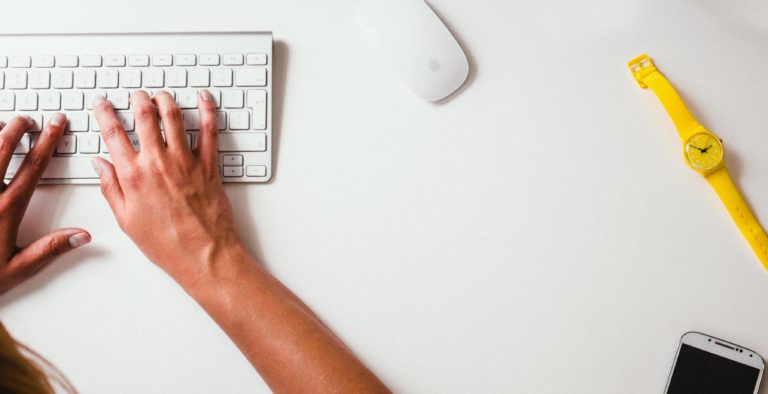 Fan of PowerPress? Leave us a review here!
Show notes:
Become a Priority Partner Show
Blubrry Advertising for Podcasters
Steps to Take To Get Booked As A Guest Expert