If you're one of the some 1,500 people who will be attending the third annual Podcast Movement event next week, we at Blubrry would love a chance to connect with you! CEO Todd Cochrane and CIO Angelo Mandato will both be presenting at the conference, and Blubrry is giving a workshop on Wednesday morning, July 6, with in-depth insider information about how to grow and improve your podcast by taking advantage of Blubrry's great suite of services.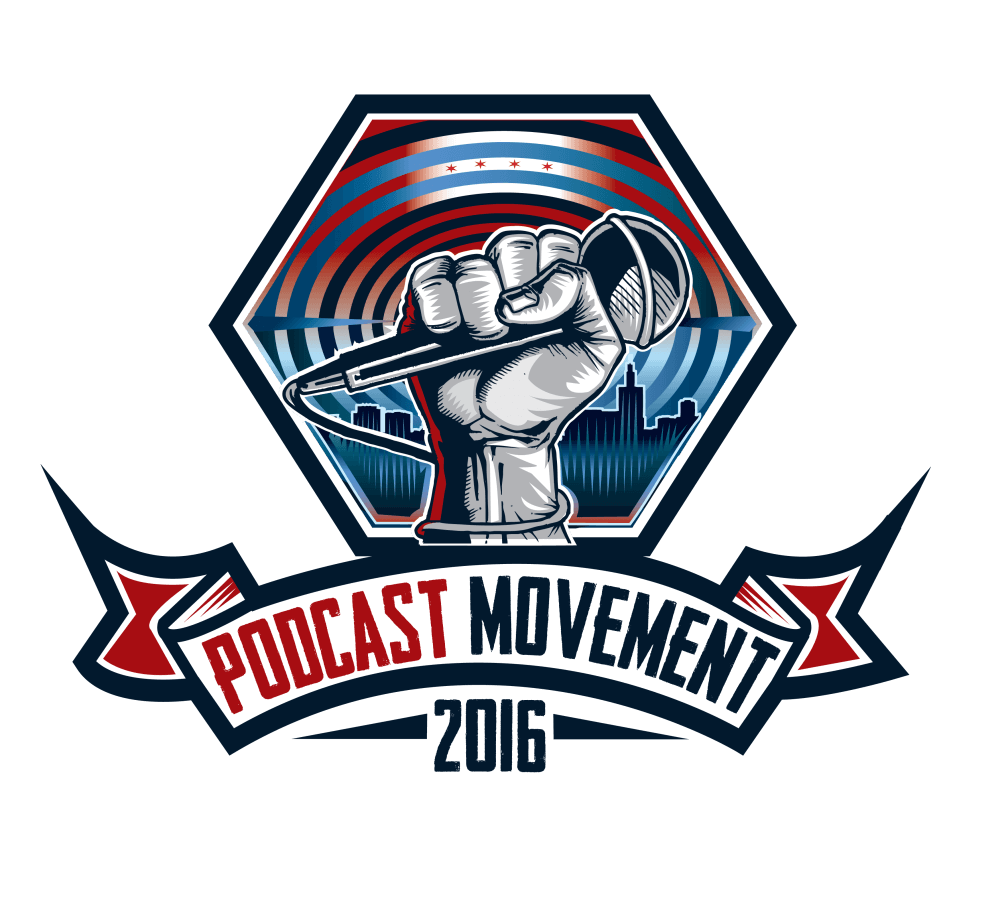 Podcasters will get exclusive tips and tricks to maximize their podcasts using Blubrry, PowerPress, WordPress and the brand-new Blubrry WordPress Website.
Some of the topics we'll be discussing during the workshop include:  
How to set up & optimize PowerPress
Imports, migrations, and other tricky tech topics
Advanced functions: playlist, player placement, tags
How to get more listeners to subscribe to your podcast
Maximizing SEO 
Find out more about Blubrry WordPress Website, a free all-in-one product that makes podcasting push-button easy
How Blubrry/PowerPress's "podcasters first" philosophy makes it easier for our customers to grow an audience and improve their podcasts
Making the most of your PowerPress stats
And more! There will also be a Q&A and a prize giveaway. This three-to-four-hour workshop will be a great way to kick off Podcast Movement 2016, so you'll definitely want to make room in your schedule to join us! Attendance is VERY limited, so sign up now. 
And good news – if you haven't registered for the event yet, there's still time. Use the code "Blubrry" at checkout for a $40 discount on your registration.
This event is sure to be an amazing opportunity to learn, network, and get the tools and tips you need to elevate your podcast and grow your audience! Plus, it's a lot of fun. If you'll be there, be sure to come say 'hello' to us during a workshop or at our sponsor booth. We look forward to meeting you!