Podcast: Play in new window | Download (Duration: 22:24 — 30.8MB) | Embed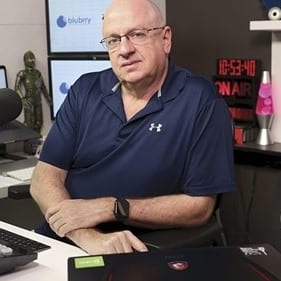 Todd is solo this week, and he reflects on the past year along with giving insights for 2021. The future of podcasting is bright, and with audience growth on the rise, podcasters will continue to build bigger audiences as we bring 2020 to a close and usher in 2021. We do thank you for your continued business and trust in making your shows the Blubrry Way.
Happy New Year to you and yours.
Thanks for joining us on this episode of Podcast Insider. Looking to be a guest on the show? Let us know.
Recorded at Todd's studio here's Podcast Insider.
News:
Best Practice: Keep on Podcasting through the holidays.
If you have a question or feedback, click on the "Leave a voicemail" in the show notes at  PodcastInsider.com. Record your question and we may answer it on the show.


______________
Promo code INSIDER for a free month at Blubrry.com
 Produced by the Blubrry Pro-Production team.
Schedule a one-on-one with Todd (hosting customers only). Email 

todd@blubrry.com

Schedule a tech checkup with Mike (hosting customers only). Email 

mike@blubrry.com

Send us your podcast sticker and a self-address stamped envelope (SASE) and we will send you a Blubrry care package.
Our mailing address is:
Blubrry – MacKenzie
150 E. Campus View Blvd. #180
Columbus, Ohio 43235