Podcast: Play in new window | Download (Duration: 1:03:33 — 58.2MB) | Embed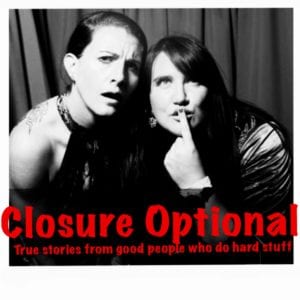 We've got lots to talk about with podcast statistics, new deals, such as Sound Exchange, and confirmations from Podcast Movement. We start the episode with a fantastic interview from Lorna, and close it with Todd and Mike joined by Barry Kantz, General Counsel and CFO of RawVoice/Blubrry. If you haven't taken a look at the Blubrry site in a while, take a minute to review the changes we've made recently.
Thanks for joining us on this episode of Podcast Insider.
Interview:
Lorna Bremner – Closure Optional
Podcasting News
Apple transcripts (in IOS13 beta): It seems they're active at the moment!
Google making big changes for podcasts
Spotify: Making it easier for you to manage your show listing within their platform.
SoundExchange and SourceAudio: New deal for licensed music in podcasts.
Best Practices
The Blubrry way is the Google way! Talks from Podcast Movement confirm our way of podcasting.
Blubrry News
Homepage and directory: Blubrry.com changes continuing to take shape.
New service coming soon: Network Plugin / Newly Redesigned TechPodcasts.com
RODECASTER Pro contest at Podcast Movement was a success, our winner has already received their gift. Thanks for everyone for participating.
Blubrry Support
You must publish an episode before submitting to directories. The first rule in getting on a podcast directory or app is to HAVE A PODCAST — posted, public and ready to go. (no coming soon mode or private posts)
Stats: there is a delay between when you post an episode and when it will show in the stats.  It takes time for us to process the data and report it to you.
Promo code INSIDER for a free month at Blubrry.com
Contact Us:
todd@blubrry.com
mike@blubrry.com
mackenzie@blubrry.com