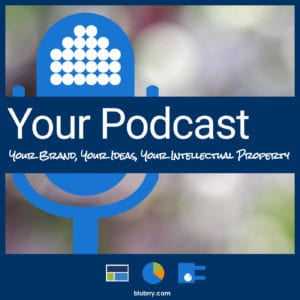 Changes coming soon to this podcast. Todd and Mike talk about the changes coming for Your Podcast and PowerPress Podcast (but not telling you the new name yet!). Also, Triton Digital buys Omny Studio and Castbox plays within Waze app.
Thanks for listening to the show and please subscribe at PowerPressPodcast.com.
We love our PowerPress users, please leave us a review 
News:
Topics:
Ads between podcasts in an app. What do you think about this?  (Spotify and others)
Spotify player caution: plays in the Spotify player might not count in your Blubrry stats due to a caching issues (in most cases).
Ad Injection coming: July 8th beta testers needed. Contact support@blubrry.com if you are interested.
PowerPress update has important updates. If you use PowerPress, UPDATE!
Support:
Upload limits for Blubrry hosting.
mp3 Encoding. File size is related to bitrate; 128kbps is 1mb per minute, 64kbps is 1/2mb per minute. More than 128 is likely wasting space and bandwidth for you and your listeners.
Subscribe links in PowerPress. Why doesn't my "Apple Podcasts" link show up right away? (hint: you have to put your Apple Listing link in the destinations tab of PowerPress Settings)
Keeping it simple. Giving all the apps only one choice in your tags ensures your notes looks the same (as much as it can be) on all apps. Trying to do different things for different platforms is going to drive you nuts. RSS is a standard and different tags for the same thing gives Apps and directories a choice. Some will take one and some will take the other.
To ask questions or to comment on the show, you can contact Todd or Mike here: yourpodcast@blubrry.com.
Podcast: Play in new window | Download (26.3MB) | Embed