Podcast: Play in new window | Download (Duration: 44:29 — 61.2MB) | Embed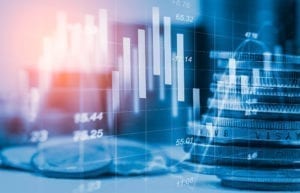 In 2017 podcasting revenue is making a huge jump and PowerPress can be used in so many ways. Catch up with MacKenzie and her guest, Ken Gagne, as they discuss how much money podcast advertising is slated to make this year and Ken's podcasts over the years. Podcasting advertising has been a topic of conversation on the PowerPress Podcast multiple times, and it was time for an update on the increasing monetary platform. Ken has never dabbled in podcast advertising, but that doesn't mean he wasn't able to bring up some good questions and provide some insight about the entire process.
Ken has been podcasting for many years and has been involved in a number of shows. Currently he is the host of Polygamer, which discusses diversity and equality in the gaming industry. When he's not working on that show it's common for him to be contributing to other shows as well as teaching about podcasting. He teaches publishing at Emerson College in Boston and includes not only podcasting but Blubrry's beloved PowerPress as well. Thanks for listening and please subscribe!
Fan of PowerPress? Leave us a review here!
Show notes:
Podcasting Revenue Will Jump 85%
Polygamer
Ken's PowerPress Presentation
Emerson College – Ken's courses