Podcast: Play in new window | Download (67.2MB) | Embed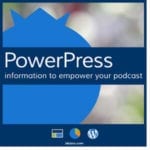 Jane Ellen was excited to be on the PowerPress Podcast after starting her own show, The Glistening Particles, only 6 weeks ago. MacKenzie and Jane discuss an app called Anchor that allows you to make a 2 minute podcast. Yes, you read that correctly — 2 minutes! They've got the insight on why this app may be useful and fun. In MacKenzie's podcast chronicle, she's got good news for herself and the studio. As a new podcaster Jane is still getting the ropes of it all, and grateful for how helpful the podcasting community has been throughout the whole process. Lastly, they discuss reasons to start a podcast; in case someone out there listening wants to and hasn't done it yet, stick around for the last part! Thanks for listening and please subscribe to the show!
Fan of PowerPress? Leave us a review here!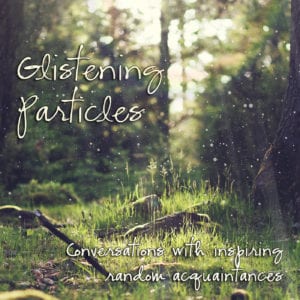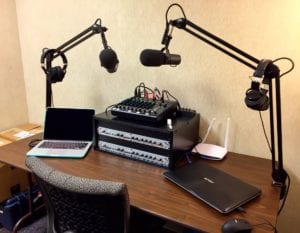 Show notes:
Glistening Particles – Can be found in iTunes, Google Play, Stitcher, etc.
The Glistening Particles theme song called Shine by Jeff Smith Music:
iTunes
Spotify
A Few Reasons to Start A Podcast…Now