Podcast: Play in new window | Download (Duration: 41:28 — 57.1MB) | Embed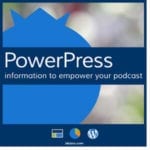 International Podcast Day is coming up quickly and MacKenzie and Steve Lee talk about how you can celebrate and just what this day is about on the latest PowerPress Podcast. First off, for an event such as Podcast Day, streaming services are very important, and we discuss the value of a service, Voice Republic based out of Europe. For those of you that are looking to live stream your seminar or speaking session, particularly with a piece of hardware, this may be your answer. We dig into why International Podcast Day was started, who works on it, how people celebrate – such as conversations from 14+ countries all over the world, and most importantly bringing the podcasting community together. Steve has also started a podcast network, Modern Life Network, so in the discussion about creating a network from your podcast, he had some personal insight on the matter. Thanks for listening and subscribe to the show, and please leave a review for PowerPress! Happy podcasting.
Fan of PowerPress? Leave us a review, here!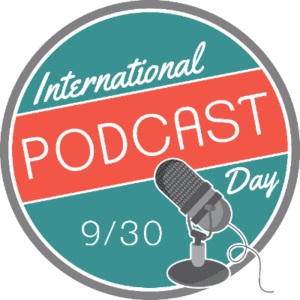 Show notes:
International Podcast Day Twitter feed
How to Turn Your Podcast Into A Media Network