Torque Factor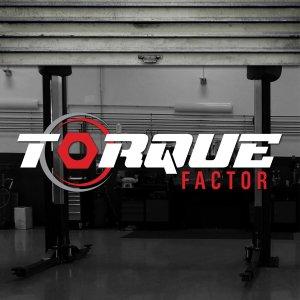 Latest Episodes

July 29, 2020
Michael Ingvardsen from Nissens Automotive joins Scott Brown for a conversation about modern A/C systems and the different service challenges newer vehicles present over their predecessors.

June 29, 2020
Jorge Menchu from AESwave and Matt Fanslow with Riverside Automotive discuss how technicians can gain the skills needed to address the challenges of dealing with obsolete electronics parts in the vehicles in today's shops.

May 28, 2020
Bob Gruszczynski, retired OBD communications expert from the VW Group of America, discusses the OBD of today as well as what the future may have in store for vehicle communications.

April 22, 2020
Dirk Fuchs, technical training manager with ZF Aftermarket, discusses vehicle electrification and how training and certification can benefit the industry.

March 25, 2020
Gangolf Feiter, principal and electrical engineer in Germany working on the secure vehicle interface (SVI) with the International Standards Organization (ISO), the Auto Care Association, and other organizations discusses the SVI and future technologies.

February 17, 2020
Paul Baltusis, an OBD-II systems engineer retired from Ford Motor Company after 37 years, discusses diagnostics using OBD-II Mode $06 on variable valve timing.

January 15, 2020
Peter Coll, vice president of Neutronics, discusses all things R-1234yf refrigerant; NASTF Ford IDS update, automotive service youth education, case studies, recalls, and more.