Torque Factor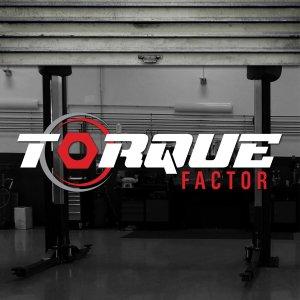 Episode 2: Paul Baltusis on OBD-II Mode $06
February 17, 2020
This episode of Torque Factor, featured guest Paul Baltusis discusses OBD-II and Mode $06.


Recalls: 19V-654 – Nissan 2018-2019 model year vehicles. Back up camera disablement; NTB20V-012 – Toyota Lexus vehicles. Premature fuel pump failure, fuel pump impeller properties issue.

Case study: Diagnostic Network demonstrates how voltage drop testing was used to identify and solve multiple symptoms on a 2003 Chevrolet Corvette.

Education: Steve Ford, the "Car Guy," goes in depth on identifying and relating to the next generation of industry professionals, as well as offers some interesting suggestions on making progress.

Upcoming industry events.

VehicleServicePros.com is home to Torque Factor, and Professional Tool and Equipment News, Professional Distributor, and Fleet Maintenance magazines. Have a topic or question you'd like discussed on a future episode? Email us at: podcast@vehicleservicepros.com.
---
Download Episode