The Carlat Psychiatry Podcast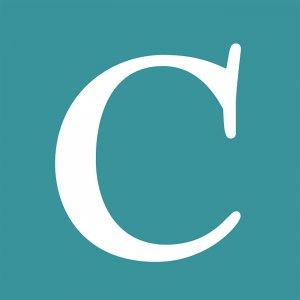 Latest Episodes

September 06, 2021
Experts in borderline personality disorder and bipolar disorder reach a consensus about the mercurial temperament that underlies borderline personality.

August 30, 2021
Nortriptyline + lithium is one of the top combos for keeping patients well after ECT

August 23, 2021
Barry Krakow, MD has spent his career studying and treating nightmares. In this interview, he shares how nightmares affect mental health, and how they point to more than just PTSD.

August 19, 2021
This deep dive podcast breaks through the dogma of autism intervention and helps you to understand the three main branches of autism intervention

August 16, 2021
Breaking down the three main autism intervention approaches