The Carlat Psychiatry Podcast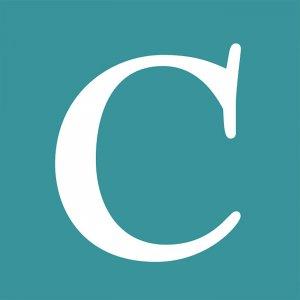 Latest Episodes

November 07, 2020
This month the first systemic meta-analysis of epidemiologic studies of ultra processed foods has come out, and we have a clearer picture of what poor dietary habits do to 300,000 people.

November 04, 2020
So what makes ultraprocessed foods so harmful?

November 02, 2020
The FDA keeps recalling medications for contamination with NDMA, and the contamination was recently found in the first-line antidote for antipsychotic weight gain: metformin.

October 31, 2020
Chemicals from plastics, pesticides, and food processing are linked to ADHD, according to a new paper in JAMA Open Network.

October 28, 2020
The FDA just approved a new version of Xyrem – called Xywav – made by Jazz pharmaceuticals.

October 26, 2020
We take you through the story of rational drug discovery that lead to the approval of guanfacine and clonidine for ADHD, and share some tips on how to use them. And the word of the day: Dyssymbole.

October 24, 2020
The hand eye movements of a prescription video game are thought to exercise circuits involved in attention, and this theory did translate to small but real improvements in attention in 5 clinical trials involving over 600 children with ADHD

October 21, 2020
New study finds Pimavenserin significantly reduces in anxiety symptoms as well.

October 19, 2020
We interview Rita Nunacs on perimenopausal depression, and our word of the day – processomania – brings us into the crosshairs of politics and psychiatry.

October 17, 2020
New labeling from the FDA requires physicians to discuss naloxone with patients or caregivers they are prescribing opioids to.